Are you planning a charter holiday in the Mediterranean for this summer? Why not sail the waters around Sardinia in a luxury motor yacht, sailing yacht or catamaran. This premier yachting destination is famous for its crystal-clear seas, cliffs, sandy coves, uninhabited archipelagos and spectacular coastlines, and its best visited from May to mid October.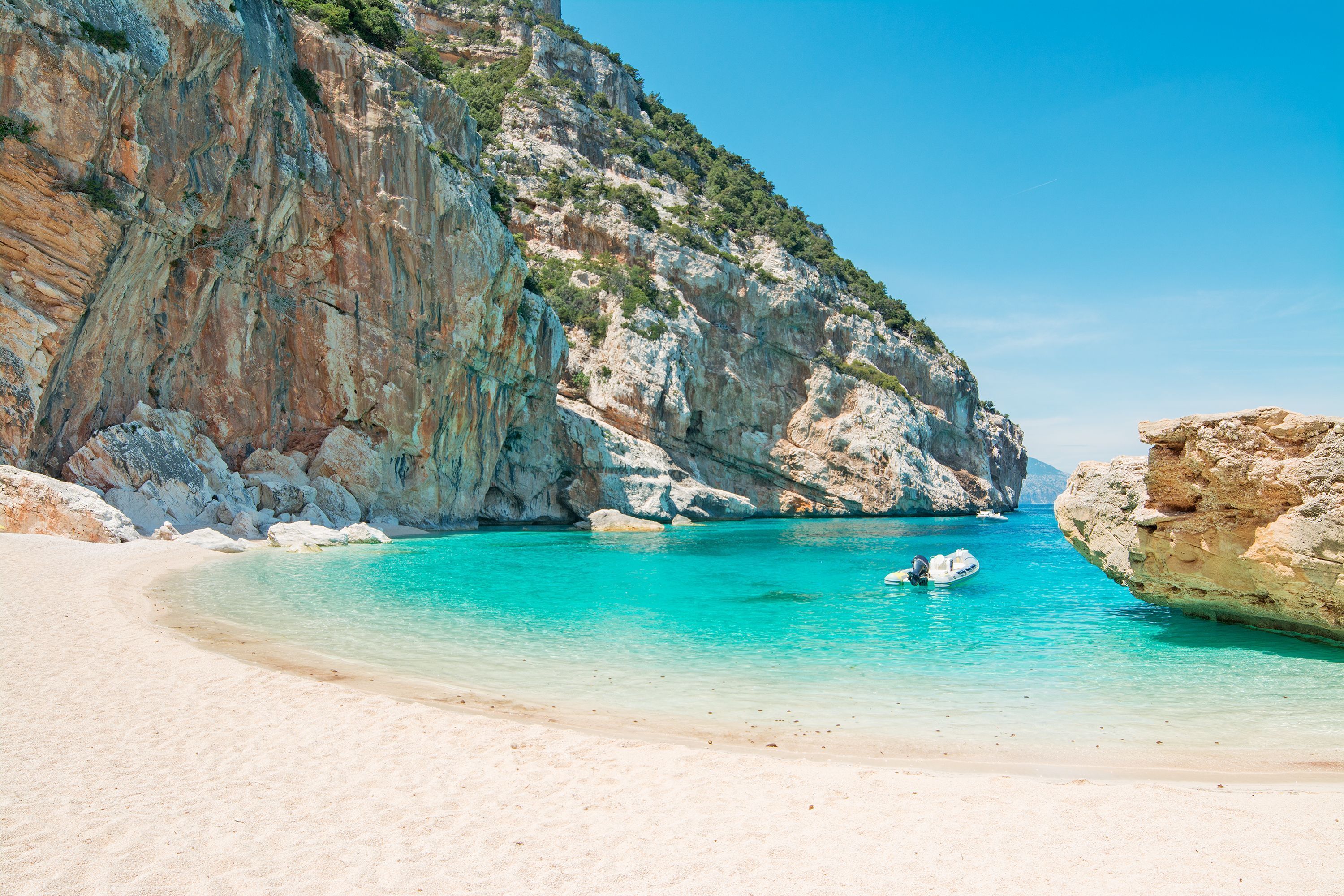 Make sure not to miss out the following places when visiting Sardinia:
Porto Cervo Is the jewel of the Costa Smeralda (Emerald Coast). Its 5-start resorts, boutiques, restaurants, exclusive nightclubs and spas make Porto Cervo a magnet for the international jet-set crowd, royals and celebrities. Its marina is equipped with all the facilities you could need.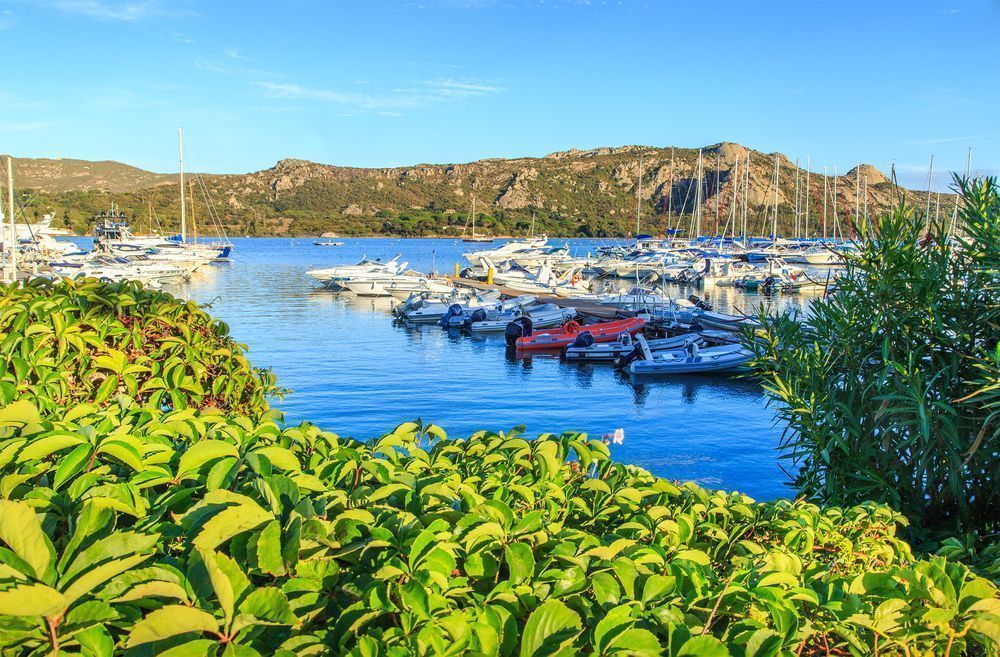 Porto Rotondo: is much more laid back than the more up-market Porto Cervo, making it a favorite with those a who prefer to go unnoticed. Here, small beaches are typical of this stretch of coast is full of small beaches and numerous tiny coves which you can admire from your yacht or explore on foot.
Among the different dining options you will find Hotel Sporting, with its impressive dining area and large terrace overlooking the harbor. This renowned restaurant offers Mediterranean cuisine, including local fish and seafood dishes, as well as a good wine list.
La Maddalena: The Archipelago of Maddalena is a natural paradise, surrounded by warm, transparent waters and was declared a national park in 1996. The island of La Maddalena is the only inhabited island in this archipelago, which also includes the islands of Spargi, Razzoli, Budelli, Santa Maria, Caprera and Santo Stefano. The island of Caprera is famous for its unique landscape and is a must-visit destination. If you are on a bareboat charter, you will need to obtain a park permit from the local authorities to cruise along the shores of these protected islands. Otherwise, your captain will handle it for you. You will also need to be aware of are many rules that apply in this natural reserve, so make sure you are well informed before entering.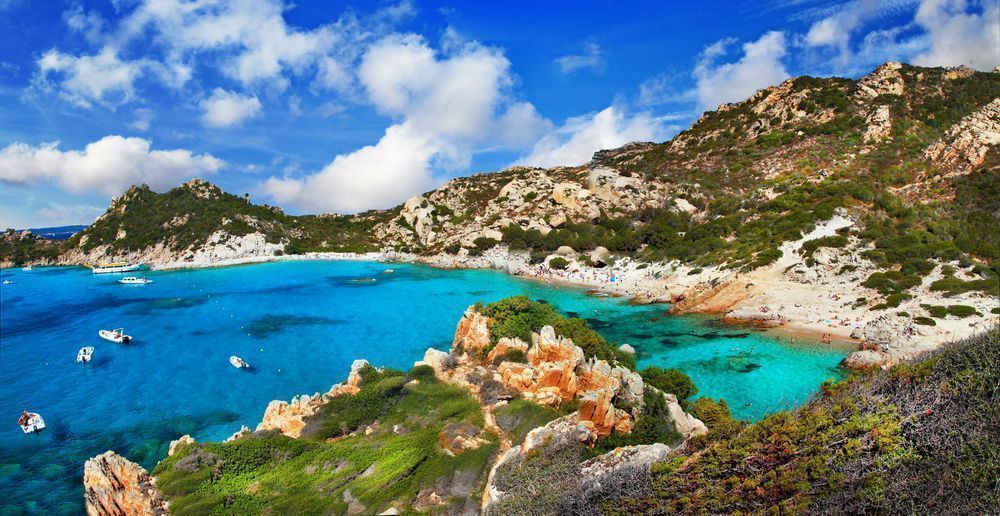 Alghero: The historic city of Alghero in north-western Sardinia still shows the strong Catalan influence that dates back to the time when it was occupied by the Spanish. Explore the old town with its flamboyant churches, wrought-iron balconies and narrow cobbled streets named in both Italian and Catalan. Don't miss the Grotta di Nettuno or Neptune's Grotto, with its impressive stalactites and stalagmites. You can also go wine tasting to experience the real Sardinian culture.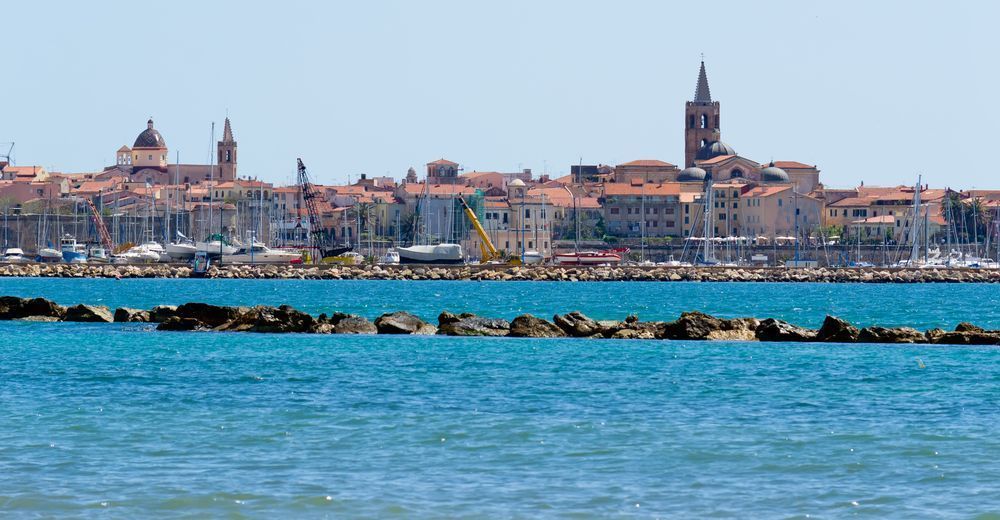 Cagliari: The port city of Cagliari on the south of Sardinia was founded by the seafaring Phoenicians in the seventh century BC, so arriving by boat and enjoying the sailor's vantage point is most fitting indeed. Dock at Calgiari's marina, between the harbor and castle in the old harbor district. Avoid the sprawling modern parts of Cagliari and head straight to the 'old town', known as Il Castello (the Castle), which is a charming hilly maze of limestone medieval buildings in various states of disrepair. Sardinia is famous for its Nuraghes, which are 4,000-year-old stone defense structures unique to the island. Only 8,000 nuraghes of the original 30,000 remain dotted around the island, and you will find an interesting Nuraghic collection in Calgiari's archaeology museum. For shopping, visit Via Roma, the main shopping street, with its cool, shaded arcades, and also Via Manu.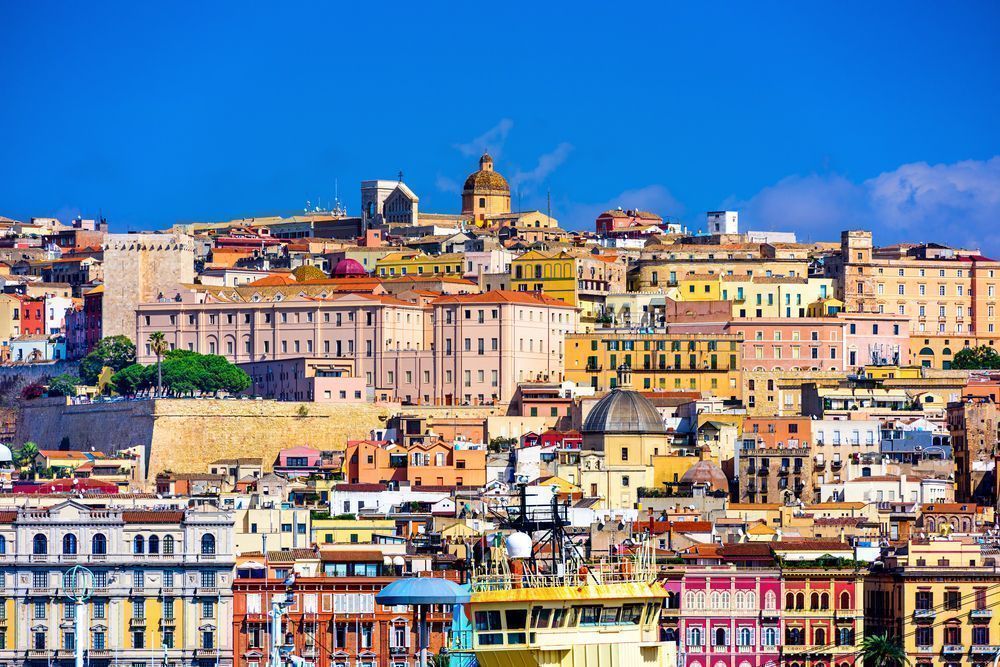 Cagliari
Let us suggest a yacht to cruise Sardinia in Style – Sascha (Domintator 78) based in Olbia.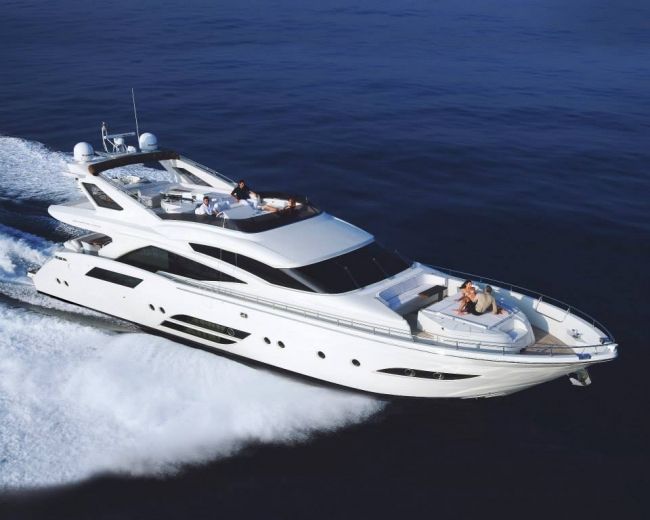 Contact YourCharterYacht to book your yacht charter holiday in Sardinia and discover why this island is consider one of the jewels of the Mediterranean.