As every year, the winter charter season in the BVI will be starting off with a bang with the 34th edition of the BVI Charter Yacht show.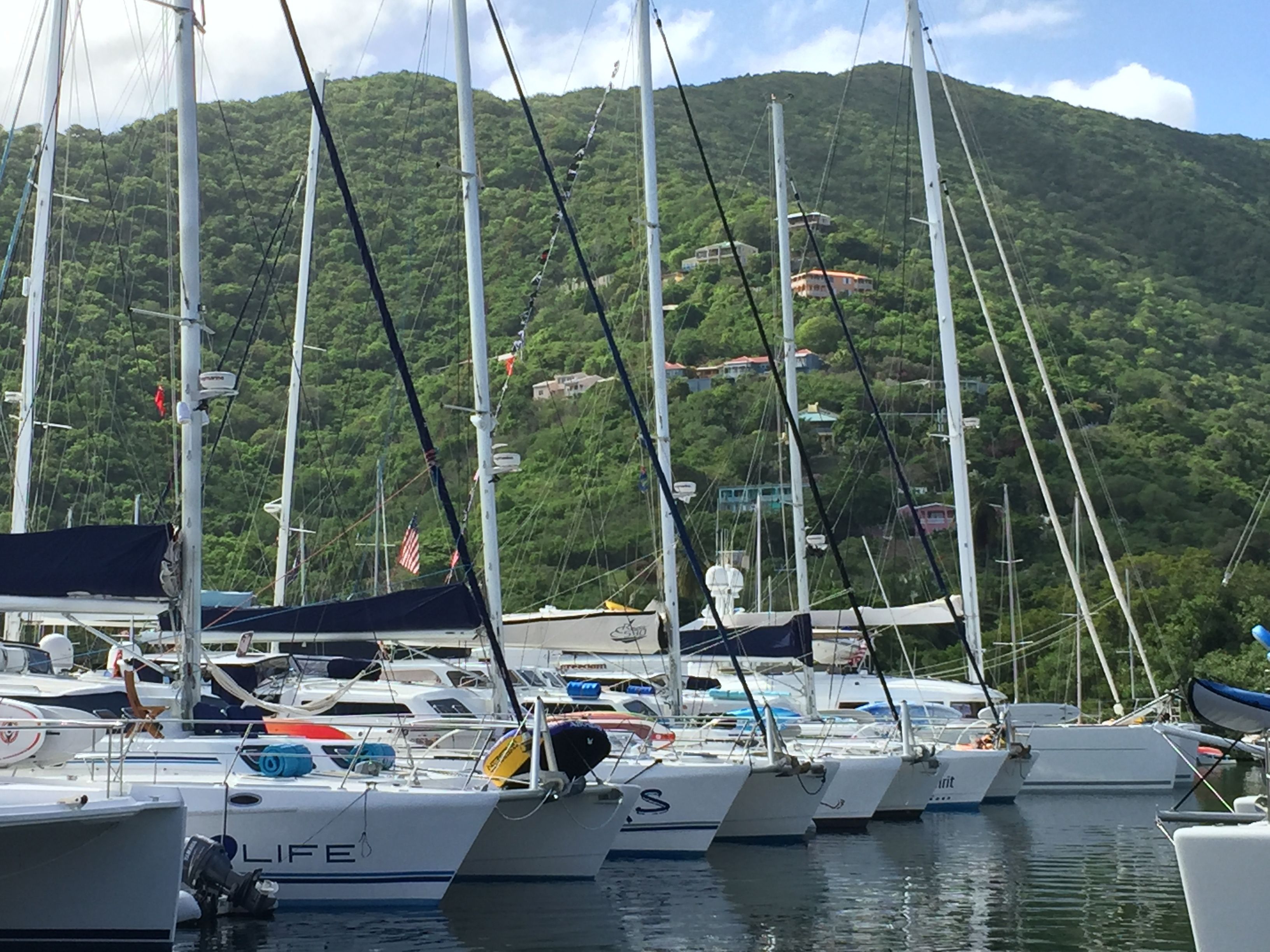 Nanny Cay Marina - Show venue
Around 70 yachts of different shapes and sizes are expected to gather at the Nanny Cay Marina in Tortola from the 9th to the 12th November, bringing together crews, brokers and yachting industry professionals from around the world.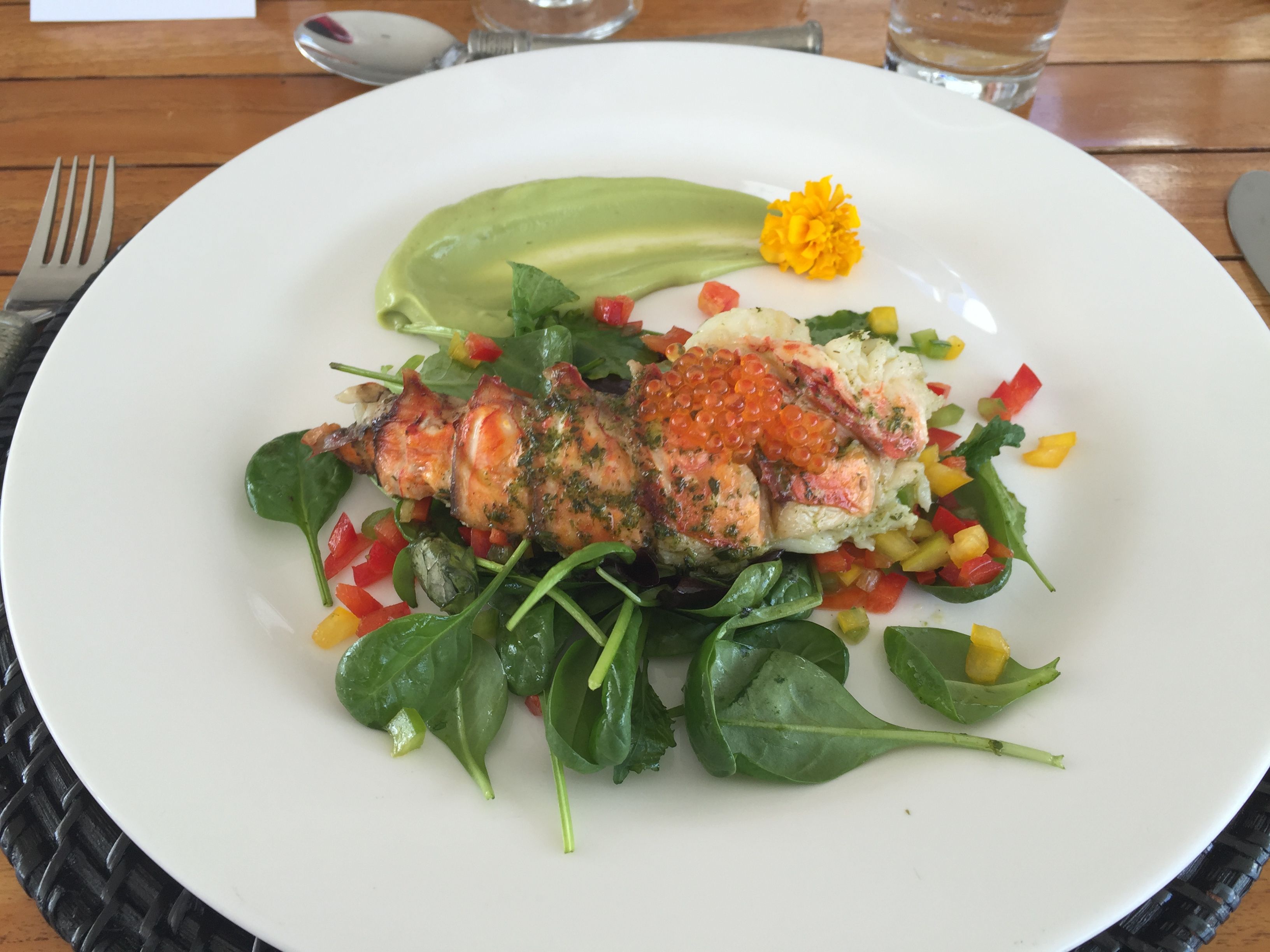 Delicious Lobster tail server at Broker's Lunch aboard AKASHA 
This is an excellent opportunity for brokers to inspect the boats, get to know new crews and catch up with established ones, and even try some of the delicious dishes prepared on board by the yacht charter chefs. As hosts and organisers of the yacht show, the Charter Yacht Society (CYS) prepares a variety of social events and competitions in the evening.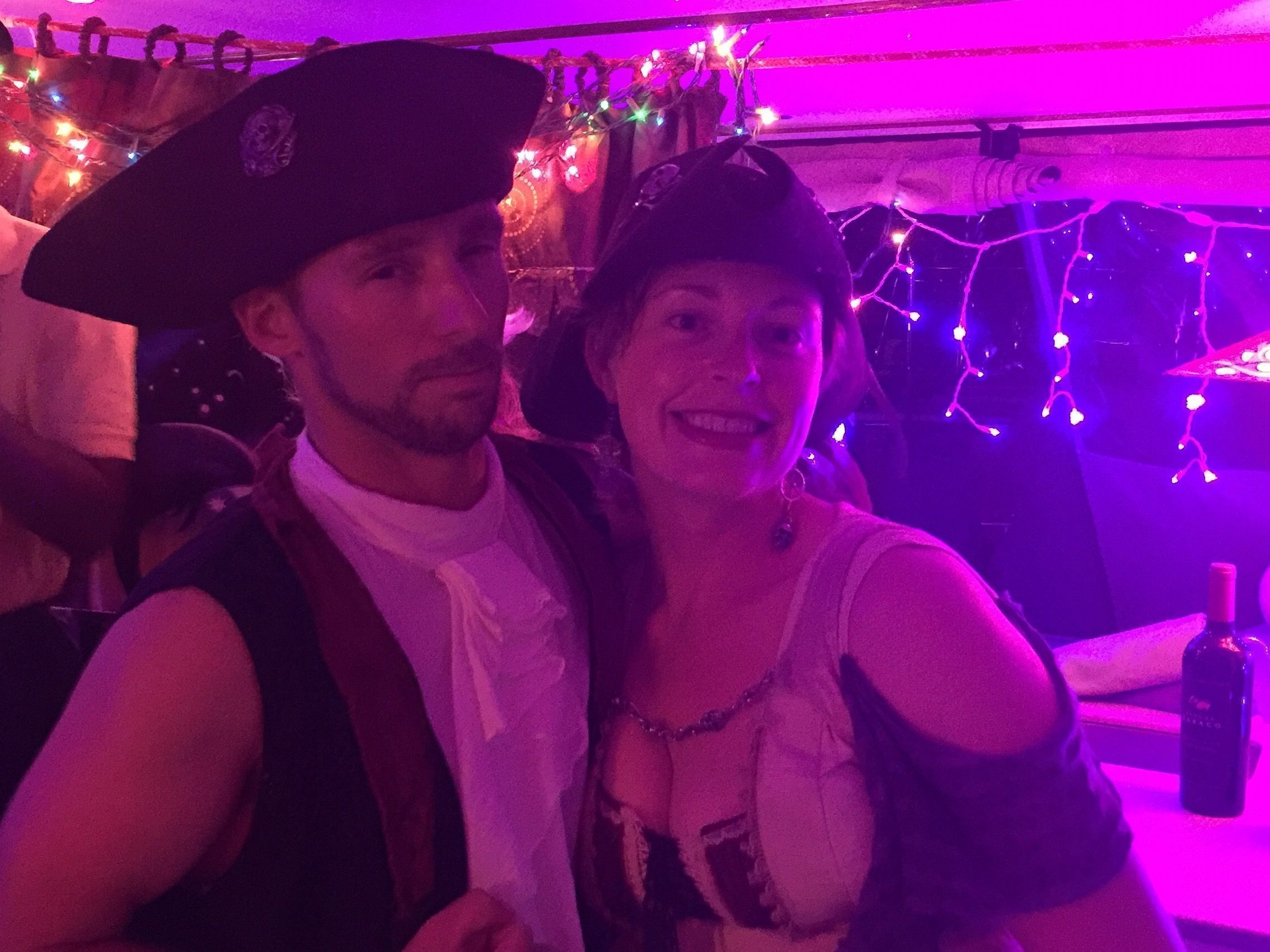 Pirates Photo Booth aboard AD ASTRA - Yacht Hop
A perennial favourite is the Yacht Hop, where brokers move quickly from one yacht to another, enjoying the different theme parties on board. Another popular event is the 'Croker', where crews and brokers compete in a series of events and have fun socialising on the beach for a good cause: VISAR (Virgin Islands Safe and Rescue)
The YourCharterYacht.com team is attending, so look out for more news in future updates.