The San Blas archipelago on the north east coast of Panama, its a group of 365 islands with turquoise waters and picture-perfect white sandy beaches. The Guna Yala inhabit around 10% of the islands, while the other islands are either uninhabited or home to just a few families. The Guna Yala people still live a traditional life, fighting to preserve their culture, though they have an advanced political system compared to other indigenous groups.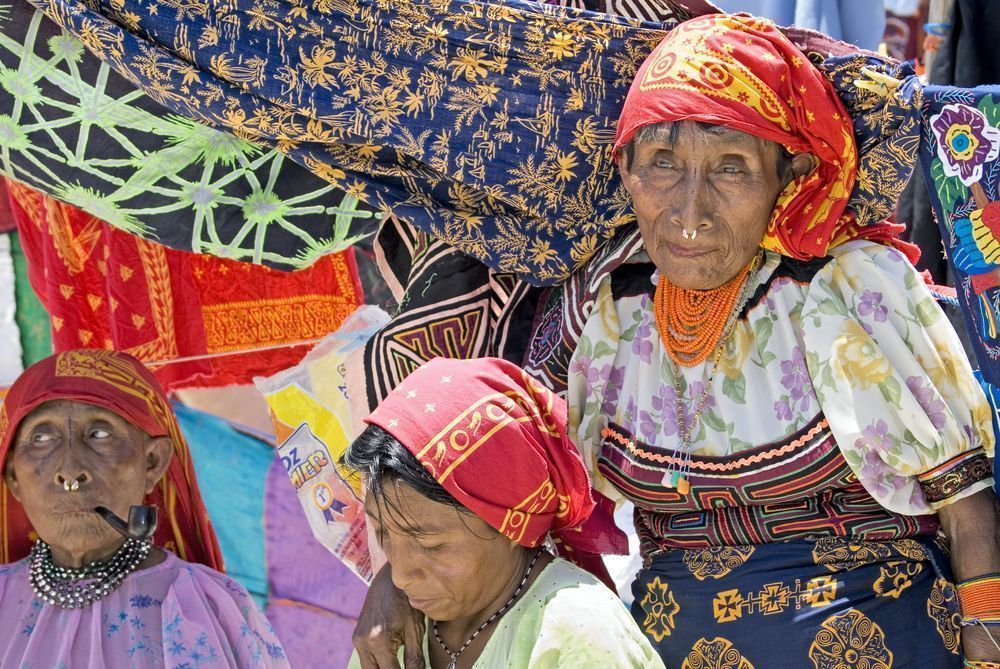 San Blas is protected from storms and hurricanes by the natural geography and can be visited at any time of the year. However, the high sailing season is from December to April when there are regular trade winds from the north-east and little to no rain. Still, San Blas is more of a mooring point where you can relax and enjoy the lovely surroundings, than a place for long sailing trips. You can expect a typical day's sailing to be about three hours long, though you can discuss longer routes with the captain when the winds are favourable. The area between Rio Diablo (Corazon de Jesus) and Porvenir is considered to be the best area for cruising because the waters are calm and protected by the Chichime and Hollandes reefs.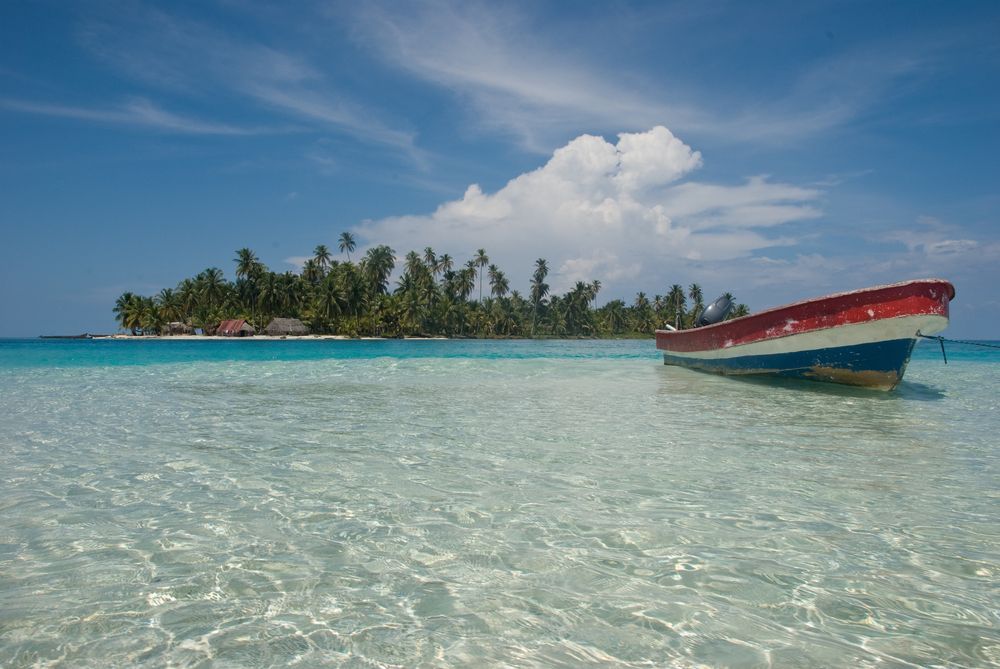 This upcoming season, we can recommend a lovely catamaran with an excellent crew. PEARL is a Dean class catamaran, built in 2012 and sleeps six people in three comfortable double cabins. It is crewed by Sara and Tamas, a fun and energetic couple from Hungary who will take care of your every need. We once had a client who was so thrilled with his experience on board PEARL that he asked us to find him another "Sara and Tamas" for his next yacht charter in Greece – not an easy task!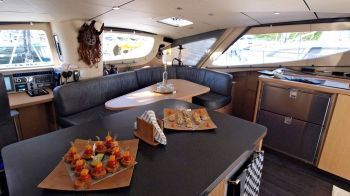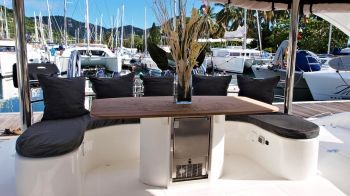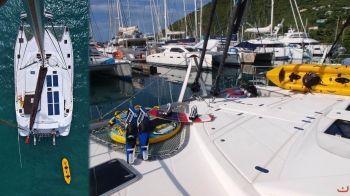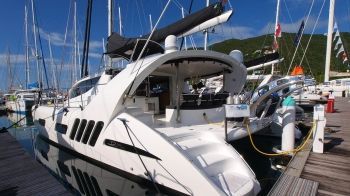 Please Contact us for your next charter vacation in Panama!