When Yugoslavia broke up into several countries in the 90's, Croatia ended up with most of its coastline. Now Croatia is emerging as one of Europe's top yacht charter destinations, thanks to its natural beauty (stunning coastline and national parks), picturesque towns and architecture, and wonderful cuisine.
Croatia is an affordable country with excellent tourist facilities. The best way to explore this country is definitely by yacht, hopping from one of its thousands of little islands to the next and enjoying the crystal clear waters and spectacular beaches along the way.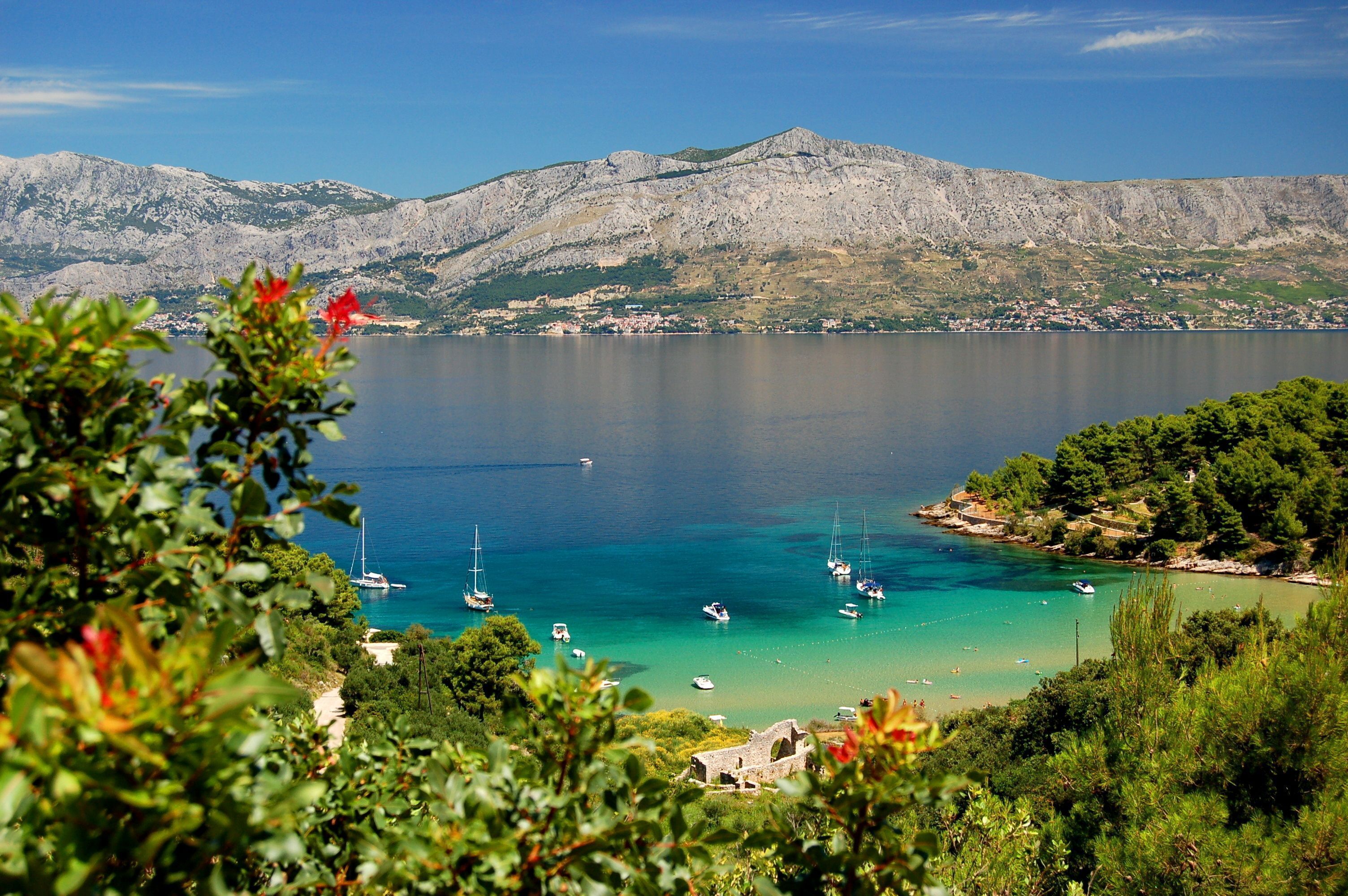 The yacht charter season in Croatia starts in May and goes on until October, with a peak in July and August. If you're looking to plan your next yachting holiday in Croatia, we can highly recommend two great crewed Lagoon 56 catamarans: the established Arctic Queen and the new Princess Seline, just launched this year.
The Arctic Queen sleeps up to 10 people plus crew in 4 double queen cabins and a double bunk, making it perfect for big groups of family or friends. You will be safe in the experienced hands of Captain Boris, who will also entertain you with his historical stories and explanations as you go along, as well as his deep knowledge of the local wines and cuisine. Enjoy this spacious and luxurious boat, complete with a good choice of water toys to delight the young and young at heart.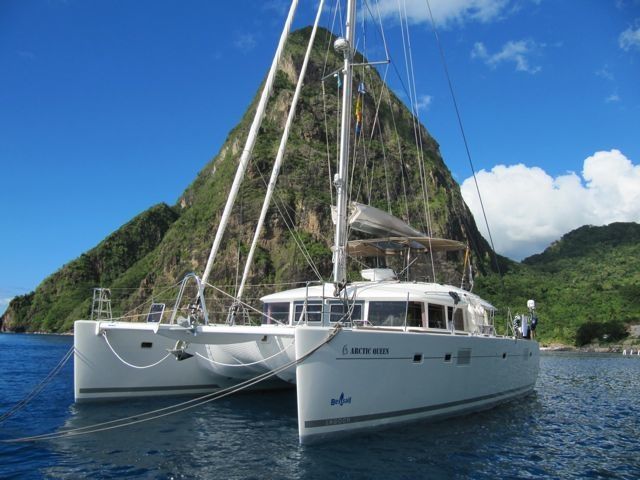 Artic Queen
The brand new Princess Seline comfortably sleeps up to 8 people. Captain Zorislav has lots of experience sailing different kinds of boats around Europe and is a great fisherman too, while hostess Sanja will treat you to her delicious Mediterranean cuisine. We have great expectations for this boat and are sure that the Princess Seline will be a most worthy competitor against the Arctic Queen. In fact, we wouldn't be surprised to see these two lovely boats being chartered together and sailing off in tandem, taking a large group to enjoy the beautiful Dalmatian coast.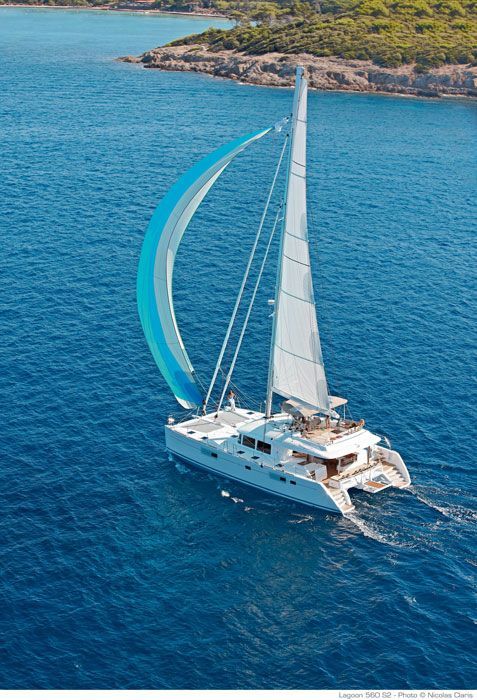 Contact the YourCharterYacht team and we will be happy to help you plan and organize your holiday.