The world is slowly starting to emerge from the reality of "sheltering in place," "lockdown," and "self-isolation". People are excited about the possibility to see their families again, to spend the summer somewhere, to live and celebrate life.
While this is what we'd all want, the reality of social distancing will probably be with us for some time to come. Does this possibly make a yacht charter holiday the ideal retreat? Isolated, remote travel on a yacht with just you and your family or close friends.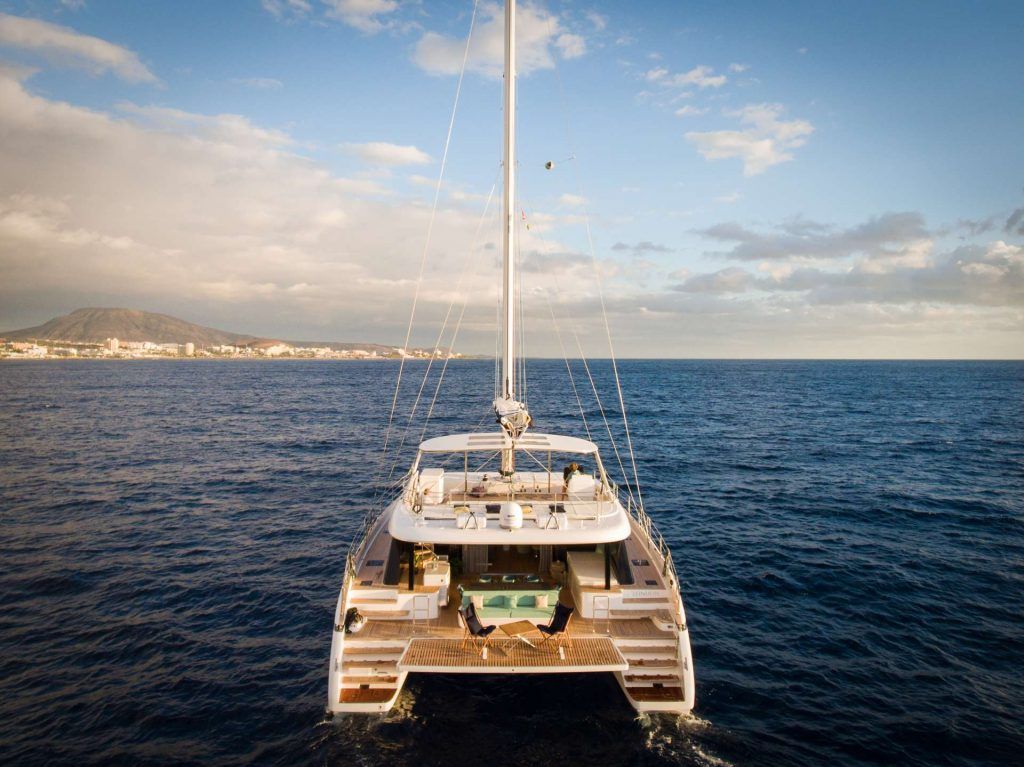 What is a Social Distancing Yacht Charter?
Experts believe that social distancing will become the new norm and will continue long after restrictions are lifted. A yacht holiday offers a unique advantage to families and groups who want a self-contained, hygienic and controlled environment for their next escape.
A social distancing yacht charter holiday gives the families a chance to escape the crowds on a private yacht. With a flexible itinerary, you can choose to skip busy destinations as the trip continues.
Where are the Best Destinations for a Social Distancing Yacht Holiday?
While many locations are accessible and possible with a private yacht, the best has to be a long summer holiday in the Mediterranean. The reason for this is the accessibility, close to Europe and enough secluded spots to get you away from it all.
Areas like Greece, Croatia, Montenegro and Turkey have taken effective measures to flatten the curve and stop the spread. We expect these areas to be the most popular in the coming summer months.
The summer is also longer in these areas, meaning yacht charters will be possible well into September, even October. If you plan to travel so late into the season, make sure to book early to get the best deals now.
New Exciting Itineraries
YourCharterYacht can take you on the yacht charter holiday you've been dreaming of during the lockdown – experience remote beaches and coves far from civilization where you can enjoy the level of freedom you have been deprived of the past few months. Social distancing has never been more enjoyable than on a yacht. Our itineraries are tailor-made and the focus is on exclusivity:
Soak in the sun on board – less time spent on land and fewer on-shore excursions
Yacht cruises are pivoting from exploration to ultimate relaxation. Chill on board with your loved one, enjoy the water sports, find secluded beaches, and avoid the crowds.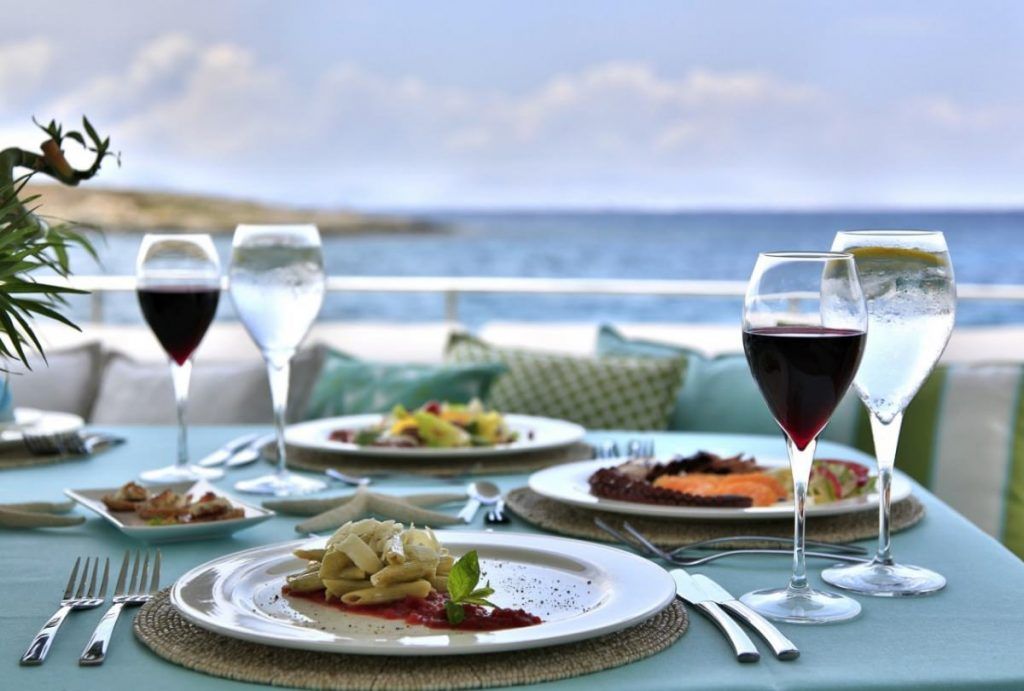 Enjoy sunset meals prepared by an onboard chef
While many local restaurants, clubs, and resorts have been forced to close, the best chefs are now heading to the yachts. Enjoy privately prepared meals and intimate dinner dates on private beaches. The best restaurants in the world are popping up on yachts.
New itineraries that offer nature, scenery, serenity and peace and quiet
While in the past yacht itineraries focussed on cultural exploration, new itineraries seek out unspoilt nature, breathtaking scenery, remote hikes, and secluded beaches. It promises to be an unforgettable experience.
Many traditional holiday destinations and trips won't be opening their doors soon. A yacht charter could be the perfect getaway trip for you and your loved ones. YourCharterYacht is making it our number one priority to create safe and unforgettable social distancing yacht charter holidays.
We take this opportunity to send our love and thoughts to the people who have lost a loved one.
This shall pass too…