Chartering a yacht is the perfect luxury escape, away from the crowds and responsibilities of life. If this is your first time chartering a yacht, we've compiled a list of the top Q&A that will help you plan your perfect yacht charter holiday.
What can I expect from a yacht charter holiday?
A yacht charter holiday can be everything you want it to be. There is no limit to the adventure, luxury, or exclusivity that can be offered. There is a yacht charter holiday for everyone. It is the ideal family holiday or island-hopping adventure with friends. Imagine relaxing on completely isolated beaches and sipping cocktails while watching the sunset over the endless ocean. Your yacht charter holiday can be as quiet or as active as you prefer.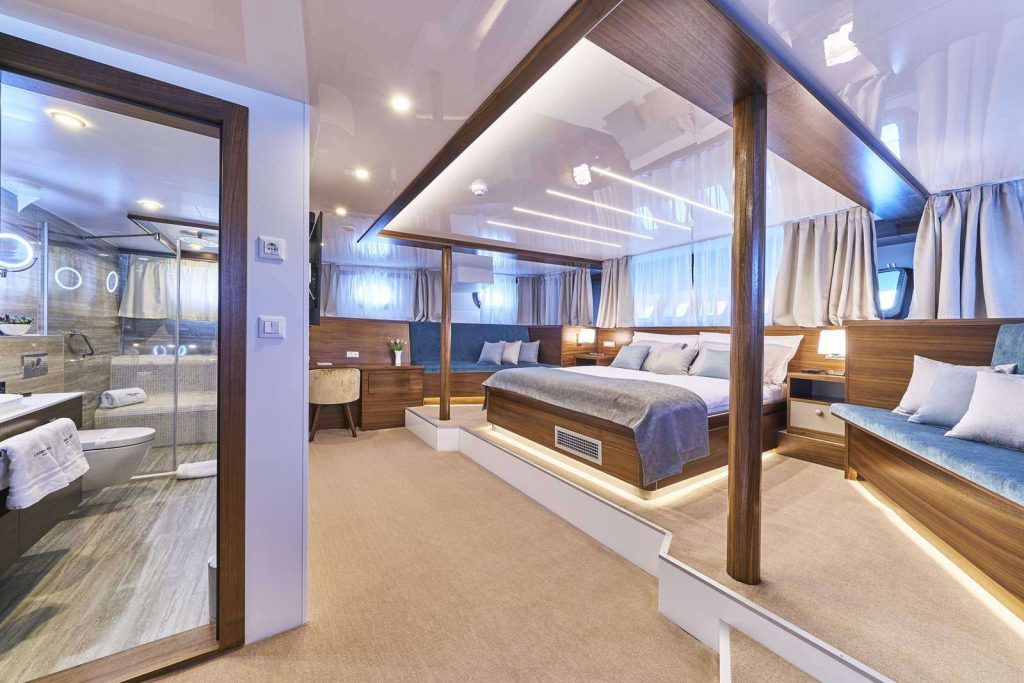 Is it complicated to book a yacht charter?
Not at all when you're using an experienced yacht charter broker. If you have the right broker by your side, they will help you decide on the right yacht, the perfect itinerary, and all the finer details. Those finer details, like choosing the right insurance and completing the paperwork, can be overwhelming, but with a broker you can trust helping you, it's so much easier.
What is the best time of the year to charter?
Different areas have different peak seasons. You can choose to either charter a yacht in the summer or winter season depending on where you want to go. If you want to charter from May to October, the Mediterranean is the place to be; as July/ August is the peak of the season.
If you want to take a yacht charter holiday from November to April, the Caribbean is where you should be looking; as Christmas and New Year is the peak season.
Peak season, however, does mean higher rates, so remember to not overlook shoulder season charters, you'll be avoiding the crowds and getting better deals.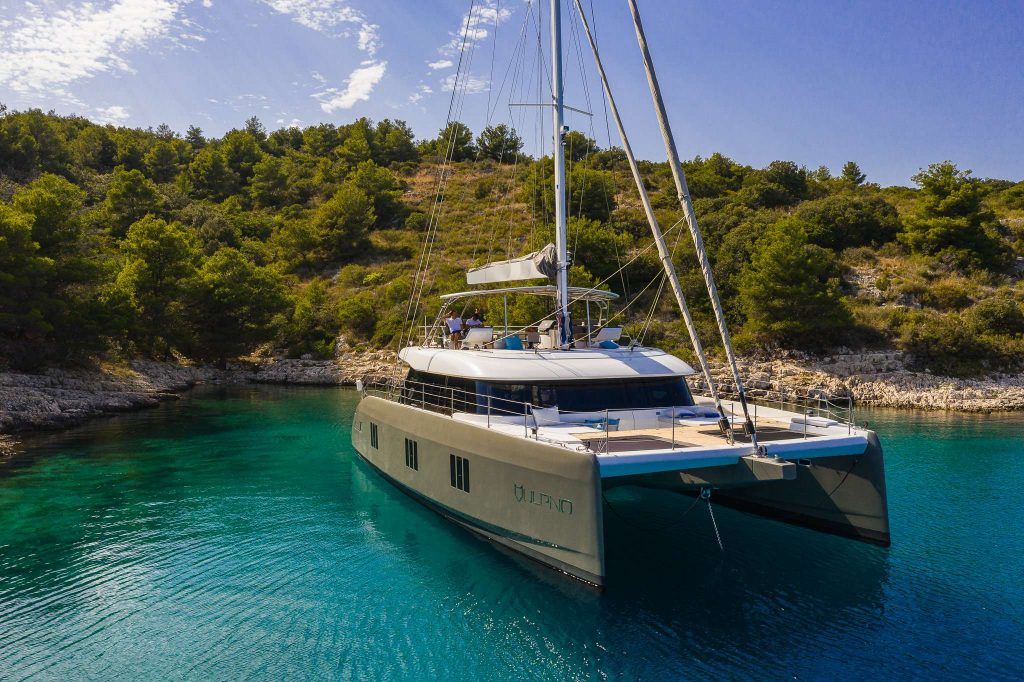 What type of charter experience should I go for?
Any charter experience is great and it comes in countless styles. What you choose depends entirely on your sailing ability and needs. Let's take a quick look at your options: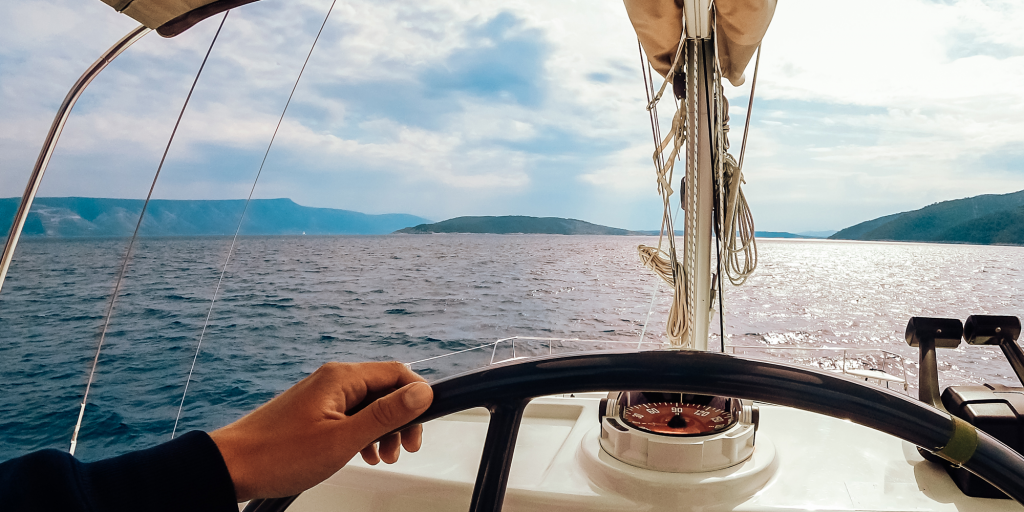 How many people can I invite on my yacht charter holiday?
It all depends on the yacht you choose. Typically, yachts can carry up to 12 guests maximum. If you need more capacity a Gulet is a good idea as some of these classic boats are capable to carry more than 12 guests, or you can always charter 2 yachts and go in tandem. Speak to your yourcharteryacht's broker to decide on the best option for your needs.
How should I plan for meals?
Let's face it, there are so many unbelievable dining experiences to be had while sailing around the world, who would want to miss out on that. We recommend a combination of cooking onboard (or having a chef cook for you) and dining out.
Many of the yachting community's favorite restaurants have "taxi" services for yachts, to collect you from your yacht and take you to the restaurant.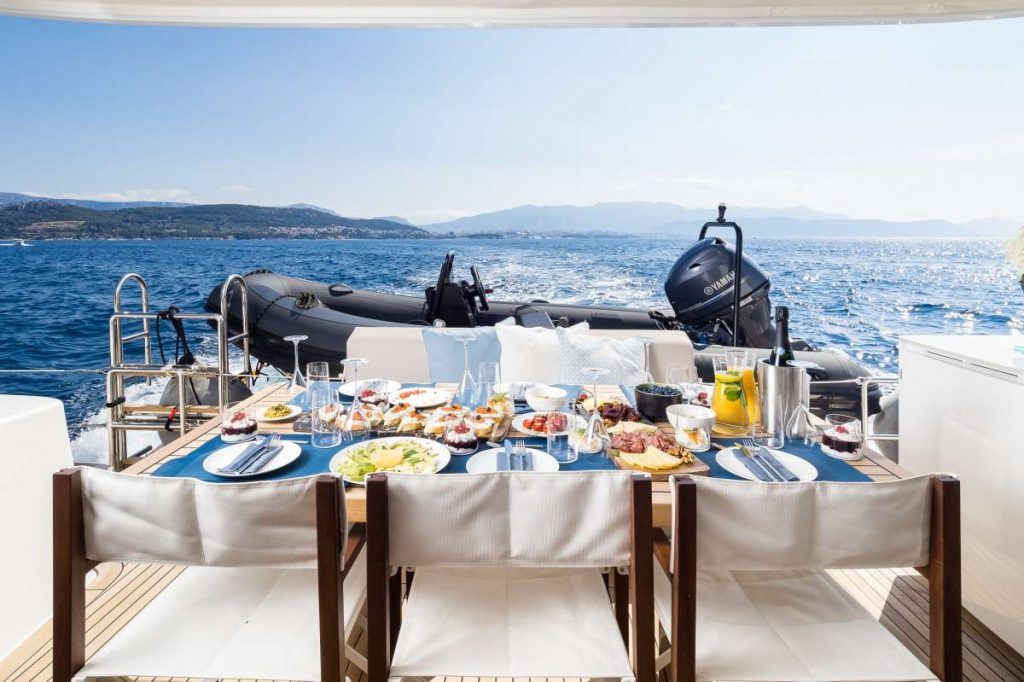 How long should I charter the yacht for?
There is really no limit to how long you can charter a yacht, but for day charters you might have availability issues in high season – plan ahead. Normally, one or two weeks is the standard length of a yacht charter. Motorboats are easier to secure for day trips, your broker will be able to help.
How far in advance should I start preparing my yacht charter holiday?
As early as possible is the best advice. Anything is possible, but you're more likely to get the best deals on the best yachts if you book well in advance. Ideally, you want to book 2-6 months in advance for the peak seasons.
Remember, YourCharterYacht is always there to make sure your first yacht experience is unforgettable. Make use of their expertise and insider knowledge whenever you need to.