Turkey is an enchanting country that offers many attractions to the visitor: sparkling turquoise seas, endless golden sand beaches, archeological sites, fascinating towns and villages and a privileged mediterranean clima; not forgetting the Turkish hospitality that is second to none and a delicious cuisine.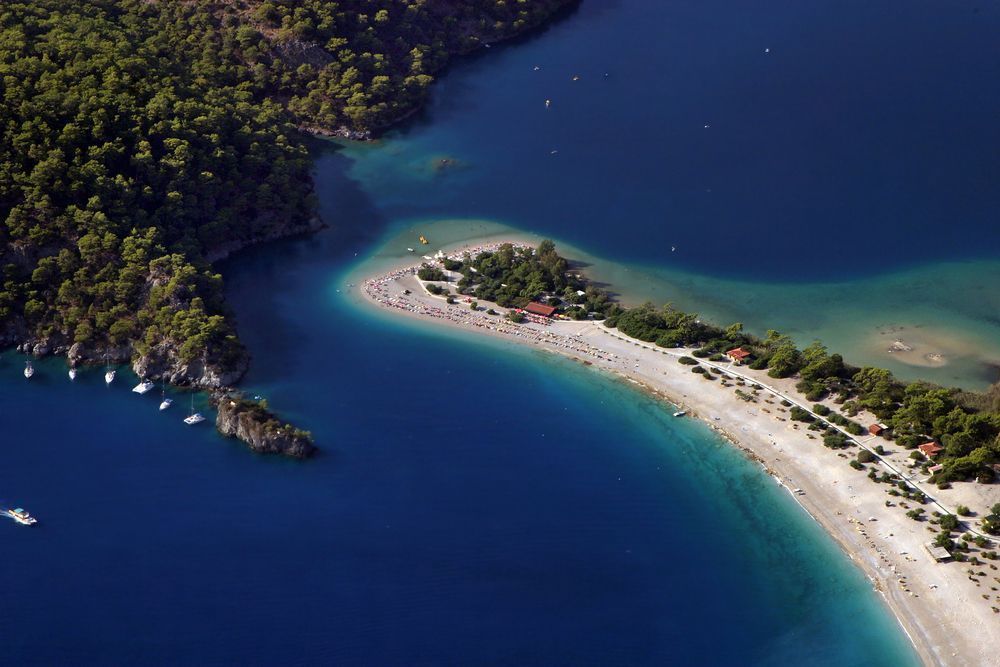 The Turquoise coast, still relatively unspoilt, offers some of the most dramatic scenery Europe has to offer. A Blue Cruise or Blue Voyage is a term used to describe the sailing voyages onboard Gulets and Motorsailers along the Carian coast, in southwestern Turkey, between Bodrum and Marmaris, Turkey's most popular sailing area, thanks to its large, protected gulfs, secluded bays and coves, tranquil waters and wild coastlines.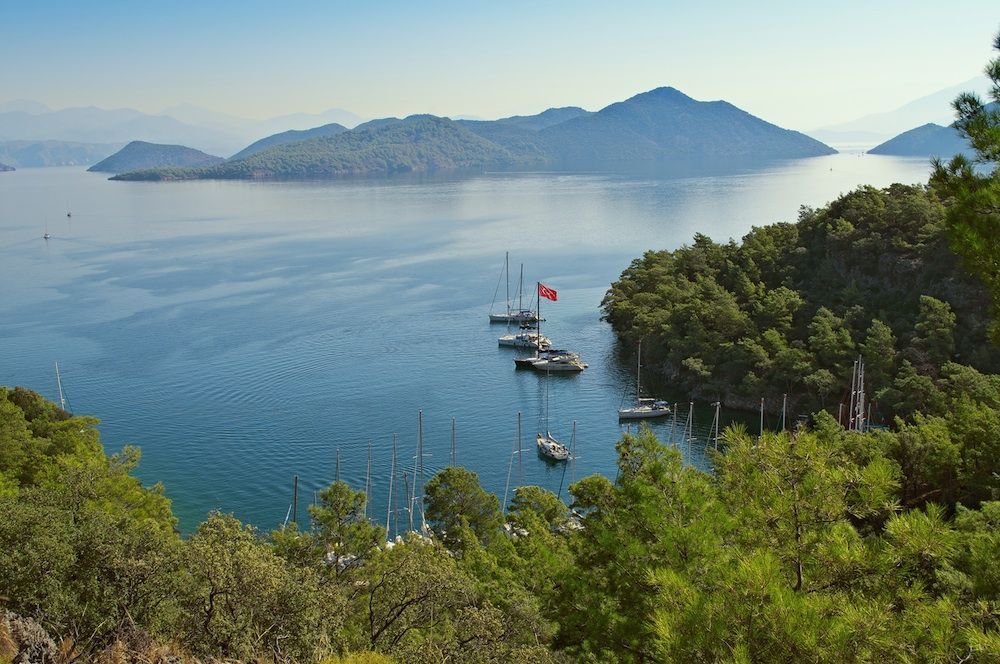 The Gulet was once used to transport fish along the Turkish coast. Nowadays, many these traditional boats have been restored and fitted with all the modern equipment and luxurious facilities you would expect of a private charter yacht. Chartering your own gulet is a delightful way to discover the coast and an exciting change from the typical charter yachts you might be used to. You will find gulets of all sizes and varying levels of luxury.
At YourCharterYacht.com, we work with selected gulets and will help you find the right one for you. Take a look at DIDI, the magnificent gulet that we are featuring today.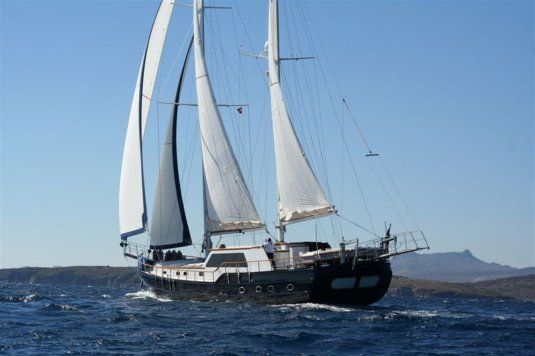 DIDI is an elegant Charter Gulet that accommodates up to 8 guests in 4 well appointed en-suite cabins with large sunbathing areas full of cushions to relax and enjoy.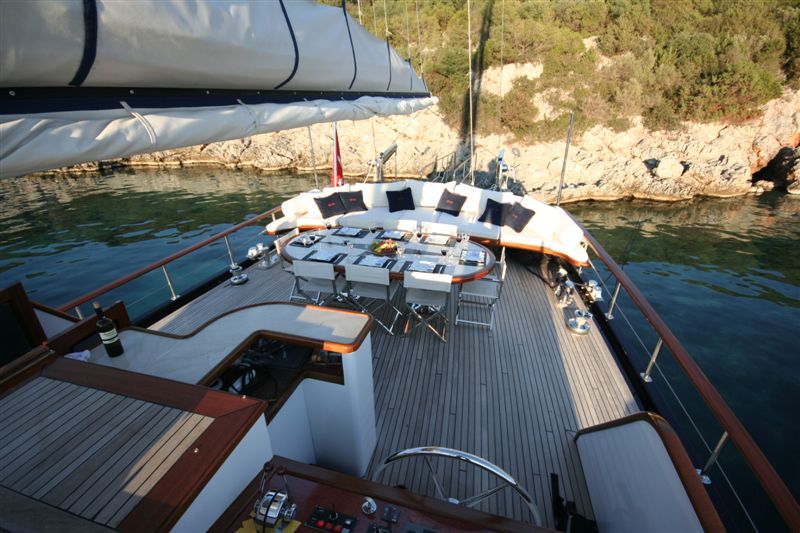 CONTACT US today to book your Gulet Charter Holiday for this summer!
We would like to be your Charter Broker!