The British Virgin Islands (BVI) are known as the yacht charter capital of the world. Many of the islands are surrounded by safe and calm waters that provide a sense of security, especially for first-time sailors looking for a spectacular learning environment to develop their sailing techniques. And at the same time, the BVI have plenty to offer and challenge advanced and even world-class sailors.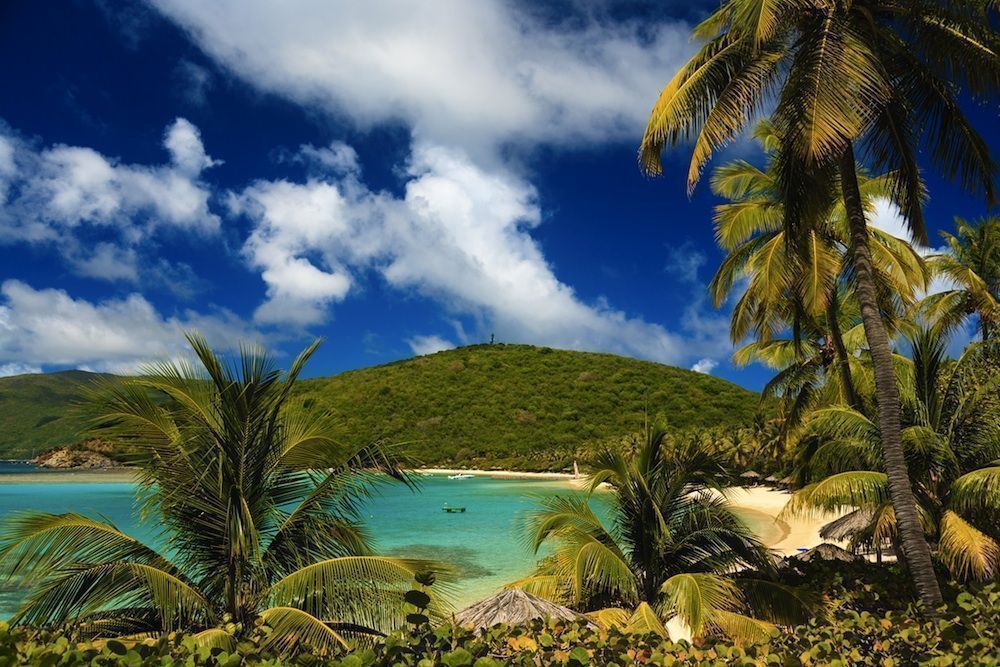 Sandy Beach Cove, Virgin Gorda
Sailing through this archipelago will take you to unique islands, hidden coves and anchorages, each offering a variety of experiences. Enjoy sport fishing at this wide range of fishing grounds, from the depths of the world-renowned North Drop to the bone fishing shallows of Anegada. Or get closer to nature and explore life under the sea at one of our historic shipwrecks or breathtaking coral reefs.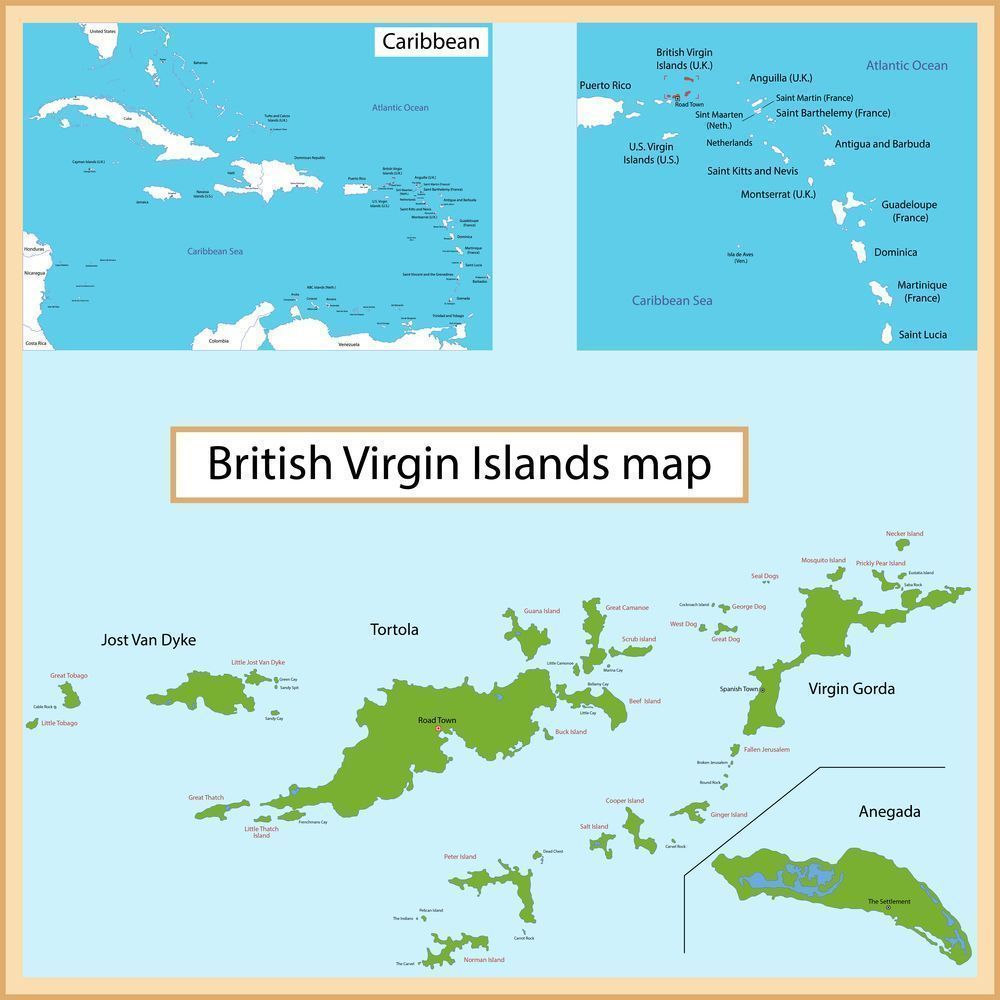 Let's take a look at a possible 7 day itinerary for the perfect sailing adventure.
Day One
Start your trip in Road Town or Nanny Cay in Tortola and head for Norman Island, which makes an ideal first anchorage spot. Enjoy some great snorkeling here at The Indians and the Treasure Caves. The Bight is a popular mooring spot where you can spend your first night.
Day Two
Set sail for Cooper Island and stop for lunch in Manchioneel Bay. Then continue on to Trellis Bay and drop anchor for the night. Here you will find interesting shops and a small grocery for any emergency needs.
Day Three
The popular Baths, with their large boulders are a must-see on day three. It's best to set sail early to arrive in time to claim a national park mooring. Have lunch here and try and leave before 3pm so that you can arrive to Virgin Gorda's North Sound in good light. You'll find plenty of mooring spots here at Laverick Bay, Saba Rock, Prickly Pear, Biras Creek or at the Bitter End Yacht Club.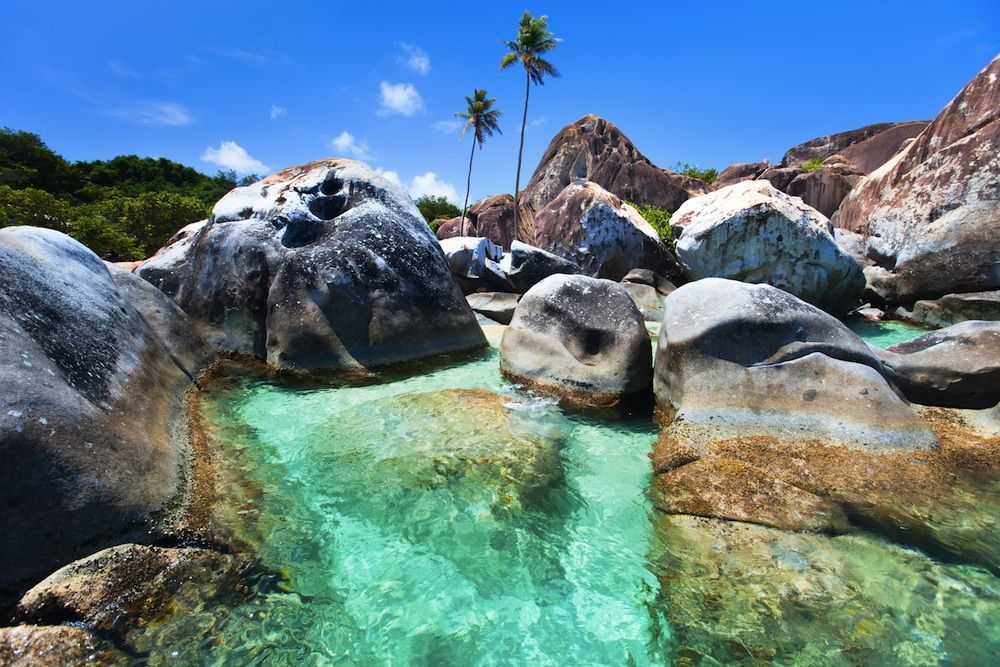 The Baths, Virgin Gorda
Day Four
Sail for Anegada (ask us about obtaining the necessary permit to do so) to enjoy its astounding beaches. This flat island, made up almost entirely of coral, is completely different from the other BVI islands and definitely worth a visit. Don't miss the local food, including the famous lobster dishes.
Day Five
Start early once again for a relaxing 3-hour sail to Marina Cay, which is an excellent place to snorkel. You will find mooring buoys at the lovely anchorage next to the cay, but you will have to arrive early to find a free spot.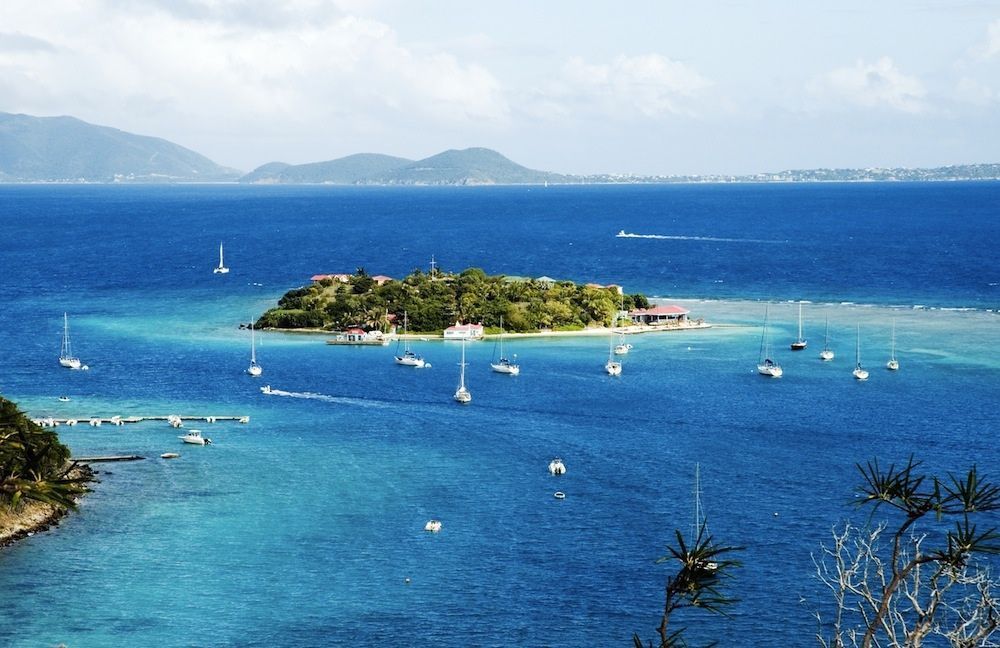 Marina Cay
Day Six
Sail west to Jost Van Dyke, where you will arrive in around two hours. Visit the national park at Sandy Cay and go for a snorkel at Sandy Spit. Stop for the night at Great Harbour, Little Harbour or Diamond Cay, where you will find safe moorings and some night life.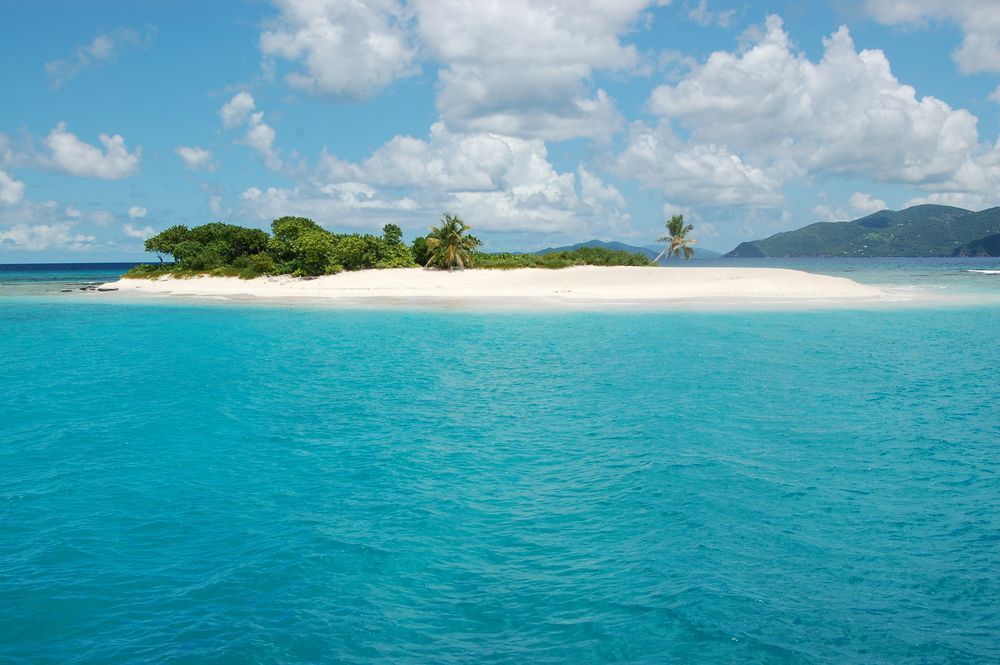 Sandy Spit, Jost Van Dyke
Day Seven
On your last day, visit Peter Island and stop at Dead Man's Bay. This is a lovely sandy crescent fringed with palm trees, though it would not be suitable for an overnight stay.
The sailing choices in the BVI are practically endless. Get In Touch and we will help you find the perfect boat for your party.