Everyone craves a family and friends getaway after a long year. A chance to enjoy life, to be with the ones we love most. But, finding the best way to plan a social distancing family holiday can be an issue. Luckily, on a yacht charter holiday, you can be with your family and friends without worrying about the crowds. You'll be inspired by the wonders of the natural world and spoilt by the luxuries of yacht life.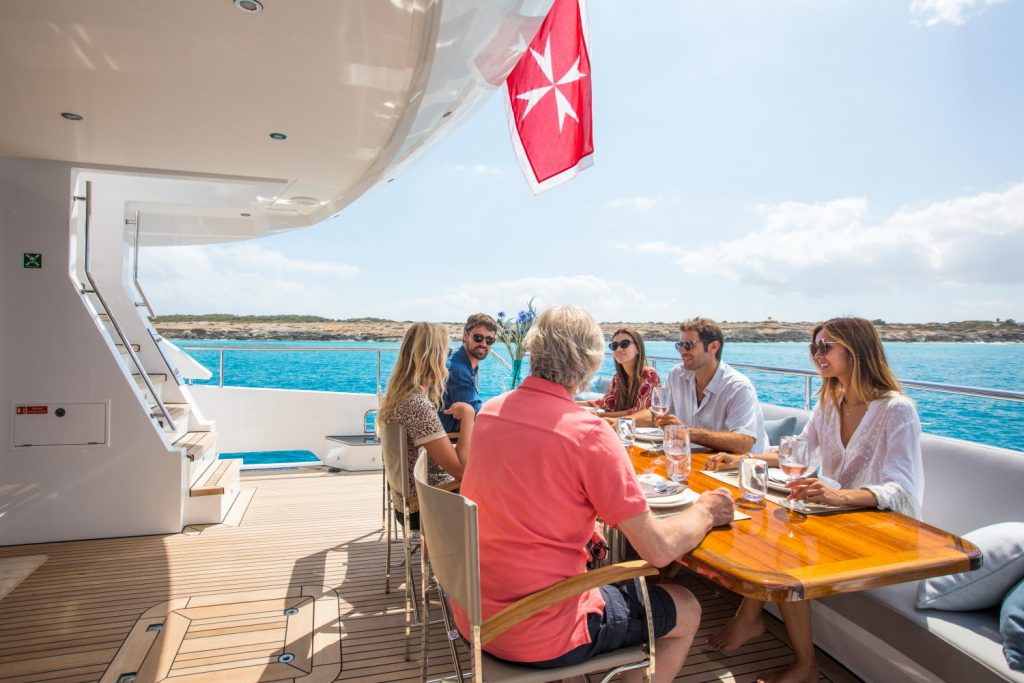 A family yacht charter is a voyage of discovery for everyone on board, allowing you to have a truly memorable holiday together – one which nobody will ever forget!
The Family and Friends Yacht Charter Experience
A yacht charter is the ultimate in luxury travel for families. It isn't simply a holiday, it's a once in a lifetime experience. Taking some friends along on your family yacht charter just adds to the holiday atmosphere. You'll be able to enjoy the beautiful environment in which you find yourselves, as well as the amazing experiences that are possible on board a luxury yacht.
Go water skiing, wakeboarding, or just snorkeling and swimming, right off your private yacht! Your captain will know where the best spots for sightseeing are and he will gladly take you there.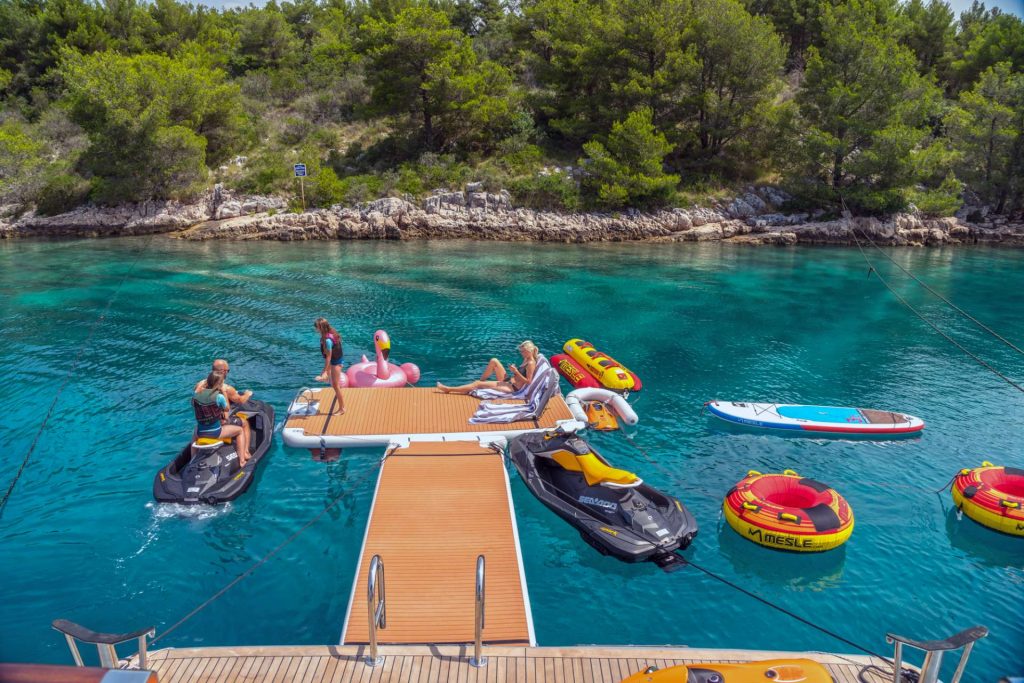 What makes a good family yacht charter experience? Is it all about choosing the right destination? Or should we say that choosing the right destination is simply one aspect of planning a great family vacation? Whether on land or at sea, it's important not only to remember the destination but also to focus on the journey. Let one of our professional charter yacht brokers help you plan the perfect family yacht holiday.
For those with children, a family yacht charter is an incredible way to spend time together – and an excellent educational experience for kids. Onboard your private yacht you will find endless opportunities to explore and learn: from swimming with dolphins to snorkeling in secluded bays. If they like sailing, why not have a chat with the captain – they're always willing to inspire the next generation of sailors!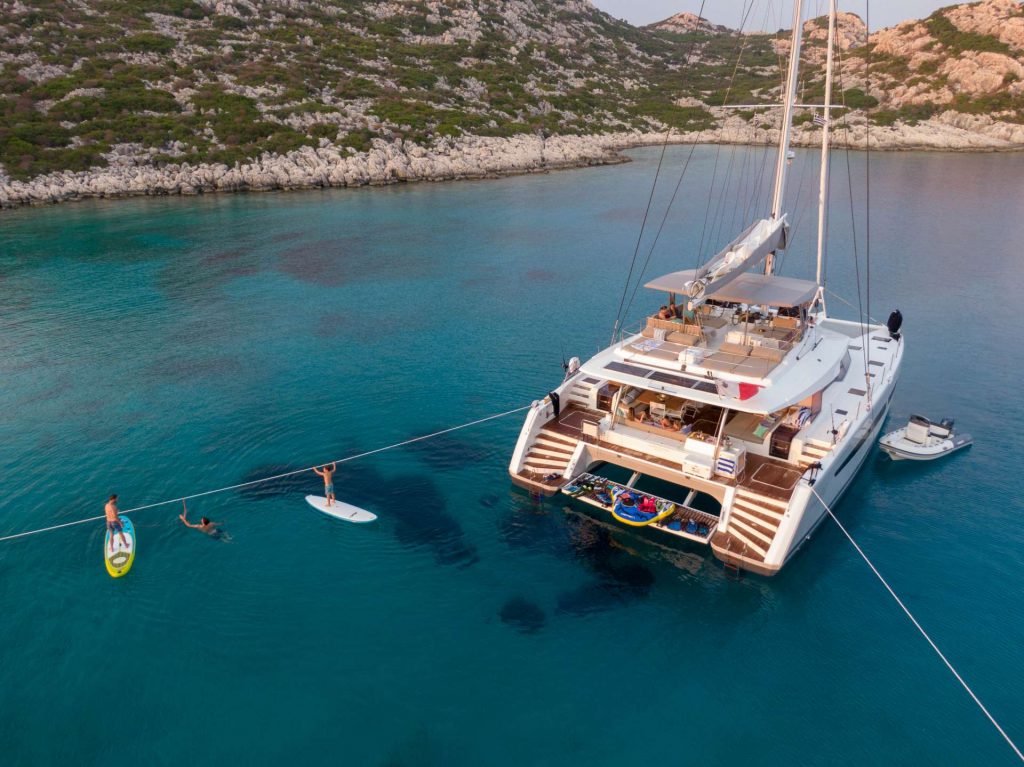 Benefits of a Family Yacht Charter Holiday:
• A superyacht charter vacation will bring your family together and give everyone something special to look forward to.
• A private yacht charter can be tailored to suit any age group; from children through teens to adults – there really isn't anything else like it!
• You can travel with confidence knowing that every detail of your trip is taken care of.
• You can create a family vacation that will make for the most memorable and fun time ever, and create life-long memories.
• You don't have to be rich to enjoy all the wonders of a private yacht; affordable yacht chartering is possible
• A superyacht holiday is a once in a lifetime experience!
Everyday life is busy, filled with responsibilities and boring reality. A family yacht charter is the perfect place to escape and reset.
Contact Us to help you organice your next Family & Friends Yacht Charter Holiday!