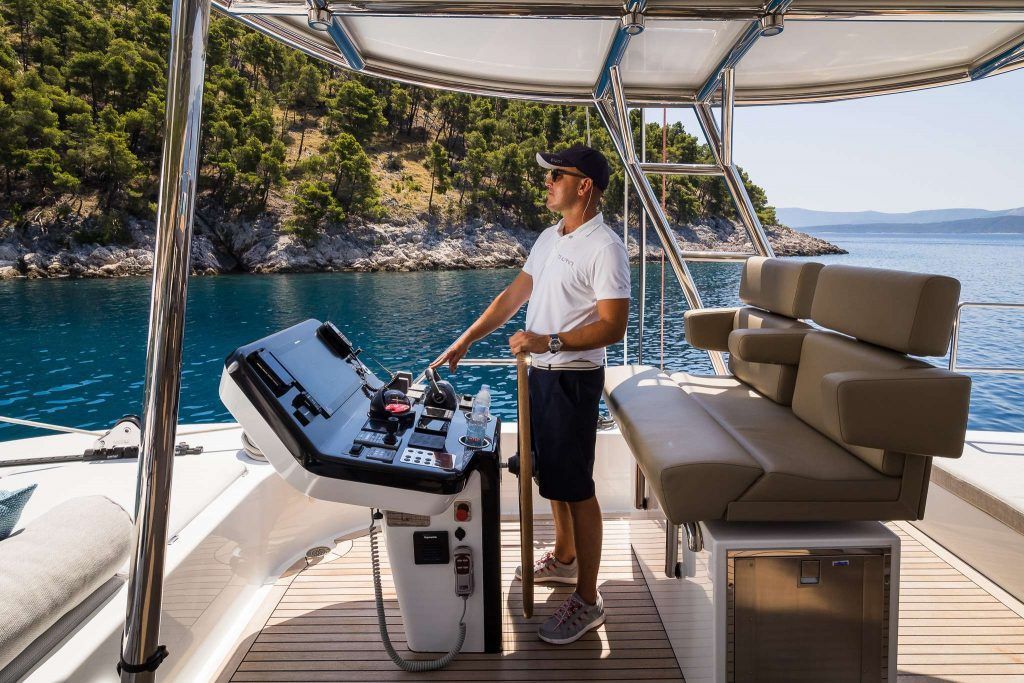 1. Ditch the crowds by…
Going out of season. Low-season has a bad rep – but we're honestly not sure why. If you're planning a long trip or you're flexible with dates, the low season could mean fewer crowds and lower rates.
The Bahamas is a great example. The low season is from June to November, and the high season starts in December (during winter). Going here during the summer low season means calm, warm weather, crystal clear waters, and beaches all to yourself.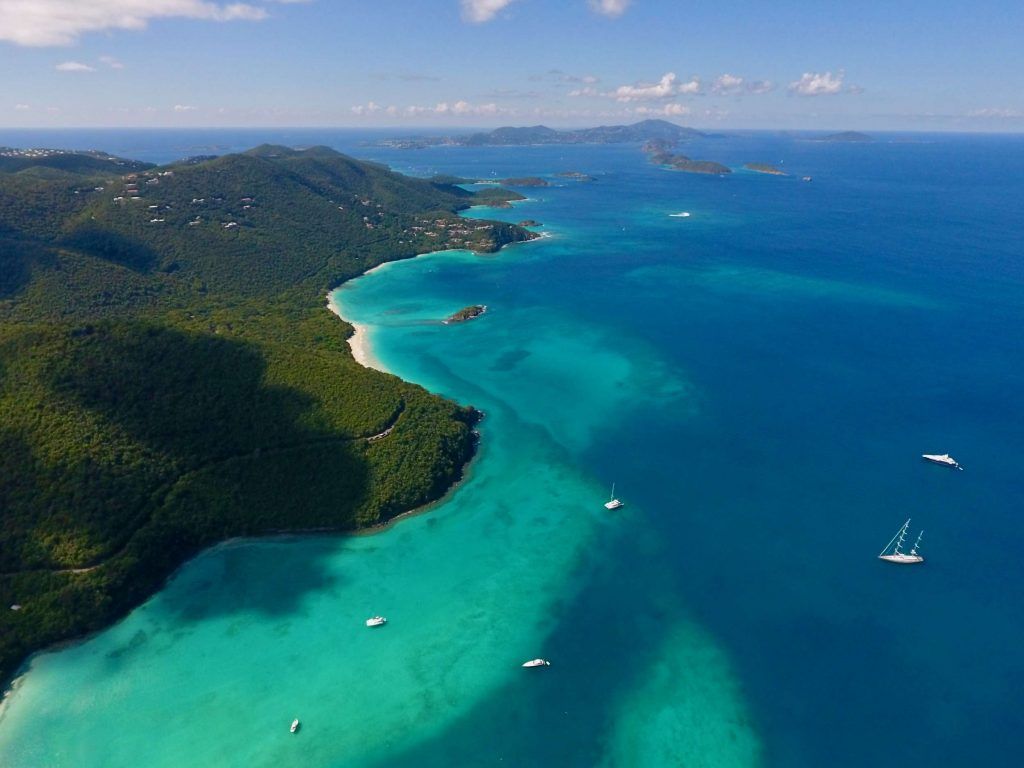 2. A little bit of expert advice goes a long way
At YourCharterYacht we'll be able to give you the best insider advice to make sure you have the best yacht charter holiday. If you're considering the off-season, we'll help pinpoint the best weeks, depending on where you want to go.
If you just can't decide between Greece, Turkey, or French Polynesia (and the list goes on) – we know what makes each place unique and amazing, helping you to make the best choice for your personality.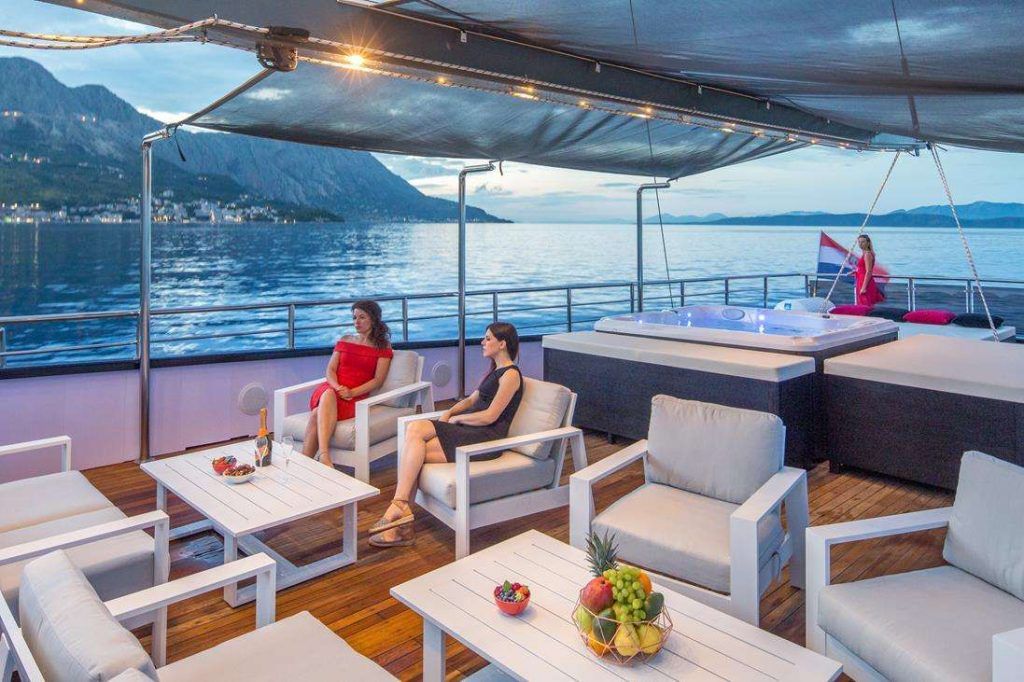 3. Early bird catches the worm
Book early in the season rather than later. Just think about it, the holiday season is peak work time for people working in the hospitality industry. By the end of the season, their enthusiasm could be depleted.
Booking early in the season means you get the best service from everyone – your yacht crew, the restaurant waiters, and your massage therapist. At that stage, everyone is excited to see the first tourist coming – in stark contrast to the end when they're possibly a bit happy to see them going.
4. Communication is key
From the moment you start talking to your broker, to the day you step off the yacht – communicate openly. The main goal is for you to have a great holiday, and to achieve that everyone needs to know what you like and dislike.
By communicating with your yacht broker, you can get your dream yacht and crew. Once you're on the yacht, communication makes for the best experience. Remember, the crew is made up of professionals, and your happiness is their number one concern – ask them for anything.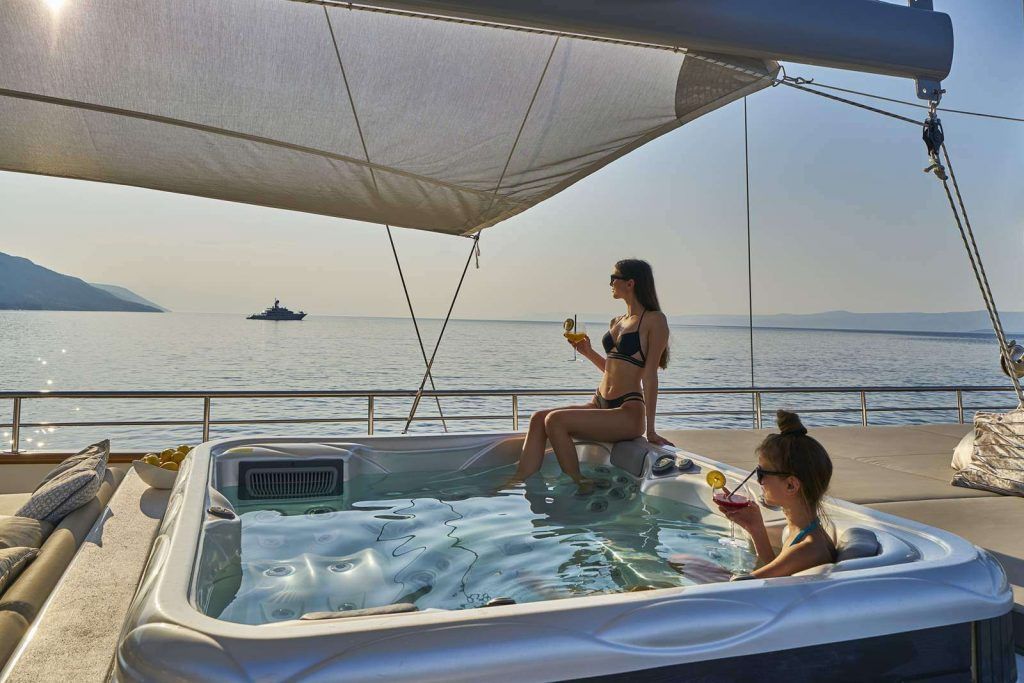 5. Planning is essential
If you need to book in the high season, make sure you plan ahead. Everyone is craving a holiday at the moment. Yachts are in high demand, especially because they're perfect for isolating and finding hidden beaches. Talk to your broker today, to secure the best deal for your dream yacht charter holiday.
6. Beauty isn't skin deep
Yachts are all about luxury, but don't always judge based on appearance. We get many inquiries for budget yacht charters. Our yachts are all top of the line, but this insider tip could help you secure a bargain. We're seeing more and more vintage yacht revivals.
If you can secure one of these yachts when they're already luxurious on the inside, but still a bit rough on the outside – you'll get the best deal of the season. The newly refurbished interiors are to die for and offer every luxury. The trick is to contact your broker early, as these can be hard to find.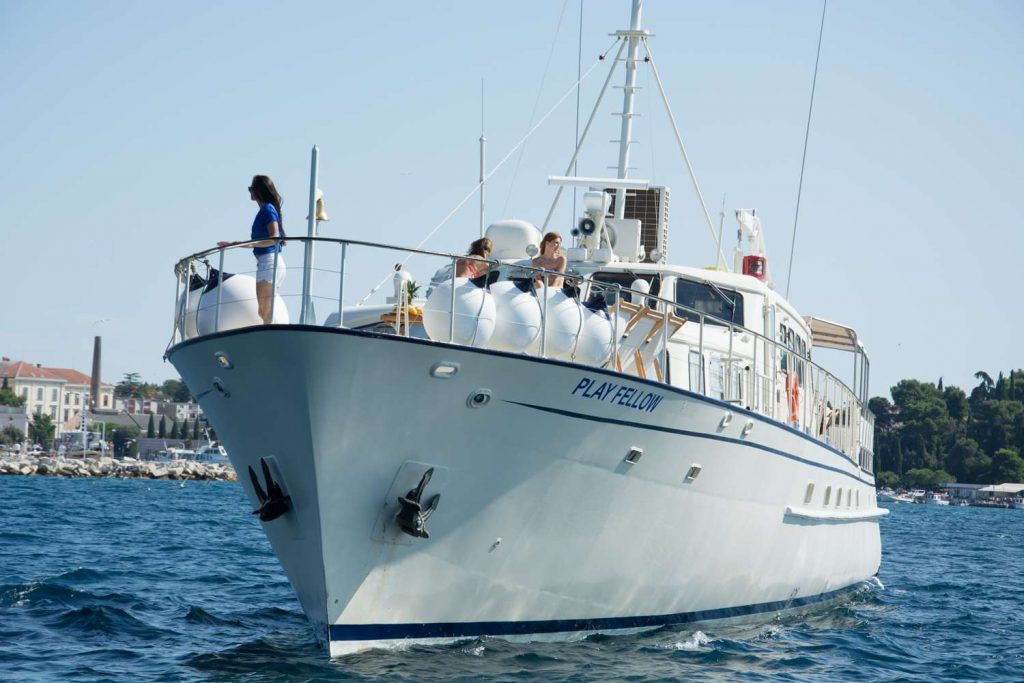 Get in touch!