The 2020 yachting season has been, let's just say, different. Many people have been left high and dry on land – longing for the open waters. That longing has got everyone eyeing toe 2021 yachting season.
People are ready for that much deserved holiday and they plan to take it. The combination of holiday fever AND great specials already available for the 2021 yachting season, means people are grabbing them fast.
In comparison to previous years, the 2021 booking calendars of many yachts in the Mediterranean are already quite full due to 2020 reschedules. So the time is ripe to start thinking of your 2021 summer yacht charter holiday in the Mediterranean.
Don't miss out on the specials or the much-needed yacht charter holiday! And as a bonus, it's clearly a buyer's market – yachts are offering very flexible cancellation policies.
Let's take a look at our most popular yacht charter Mediterranean destinations for 2021. Here you will get the best private yacht charter deals for the 2021 yachting season – just ask YourCharterYacht Broker.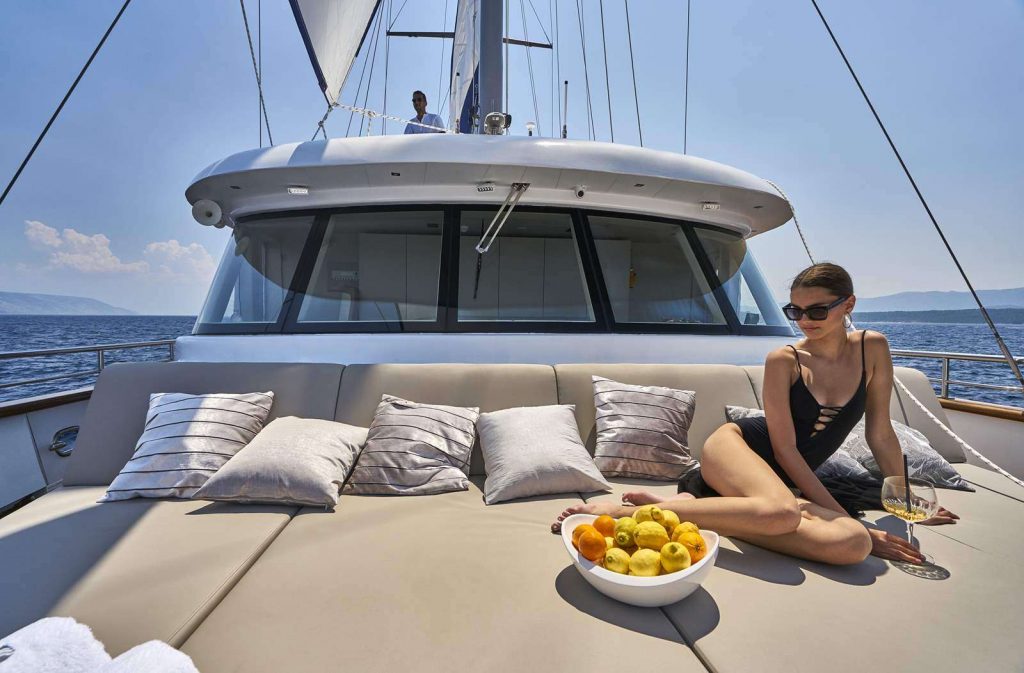 Best places in the Mediterranean to book your Charter Yacht Holiday 2021
Yacht charter Mediterranean style is simply unforgettable. The Mediterranean is home to some of the most stunning yachting destinations in the world. Surrounded by three continents, you have a plethora of cultural, historical, and environmental riches to explore.
Booking your Charter Yacht Holiday 2021 early is one of our top yacht charter tips to secure your Mediterranean dream.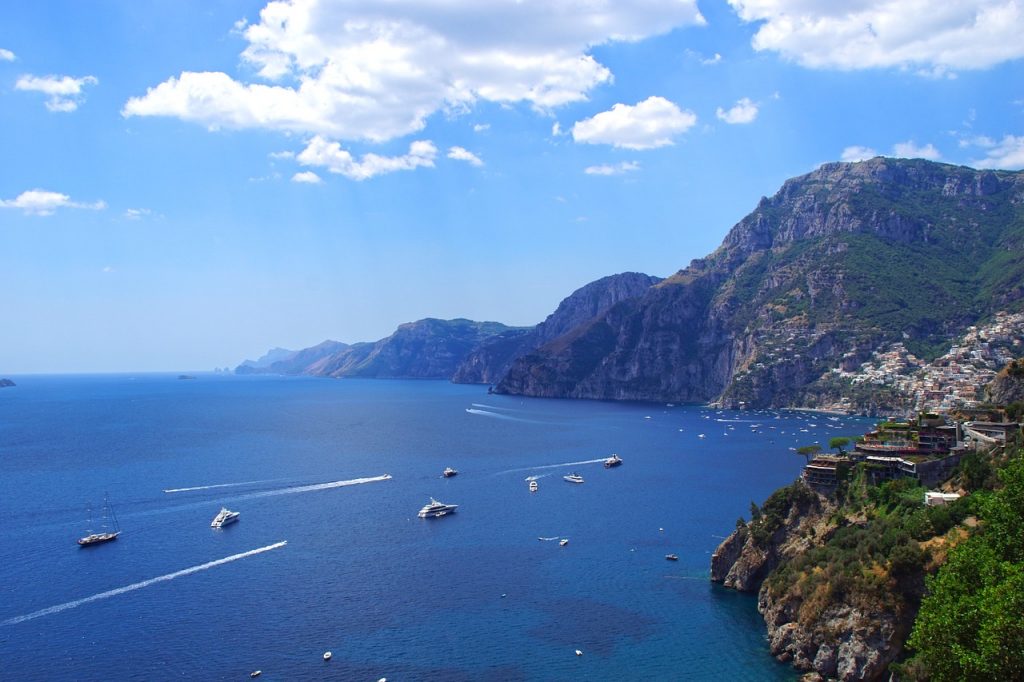 Amalfi Coast Yacht Charter
This Italian destination is nothing short of unforgettable. In fact, it's been granted UNESCO World Heritage status for its romantic charm and dramatic landscapes.
Not only will the coast with its secluded beaches and coves leave you wanting more, but the lifestyle, la dolce vita, will leave you completely relaxed. This is the perfect summer yachting destination.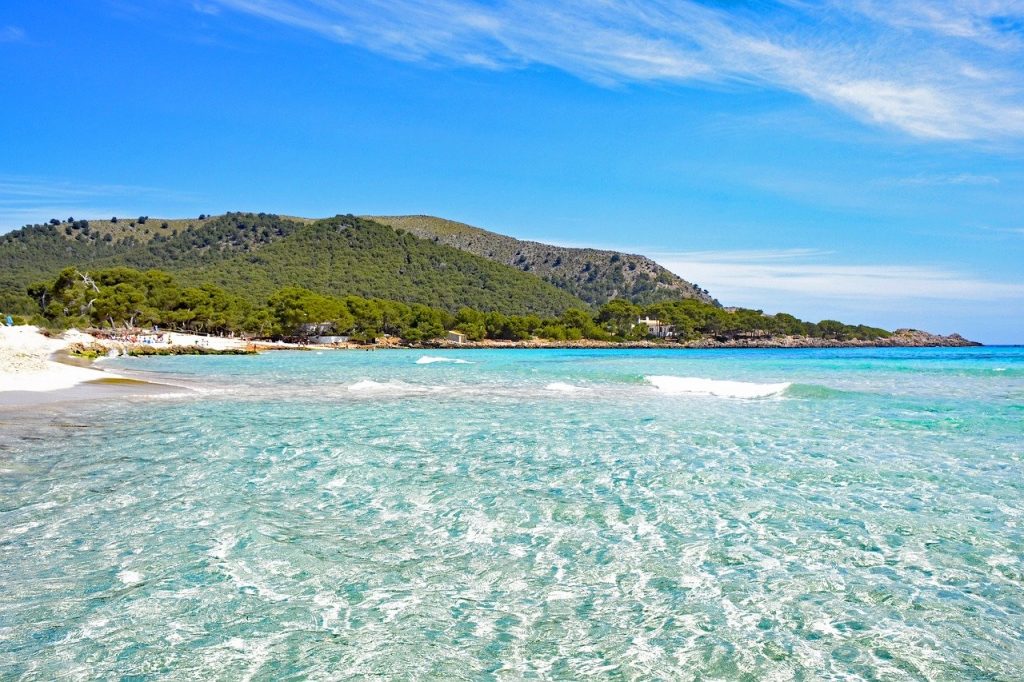 Balearic Island Yachting
With places like Ibiza, Formentera, Menora, and Mallorca to look forward to, who wouldn't want to spend the summer cruising the Balearics.
With endless untouched beaches and exclusive yacht destinations, this is the ultimate playground. Each of the islands has something unique to offer its guests.
Ibiza is the perfect party destination for large groups, but it can show you another side if you want it to – imagine yoga retreats, and spas galore…
During the day, explore this stunning island's many natural wonders. Or, take the short ride over to Formentera for the best seafood you've ever had.
Menorca is all about basking in the sun. This island goes a few knots slower than the rest, perfect for relaxation.
Finally, Mallorca is all about convenience and luxury. A great end to a wonderful trip.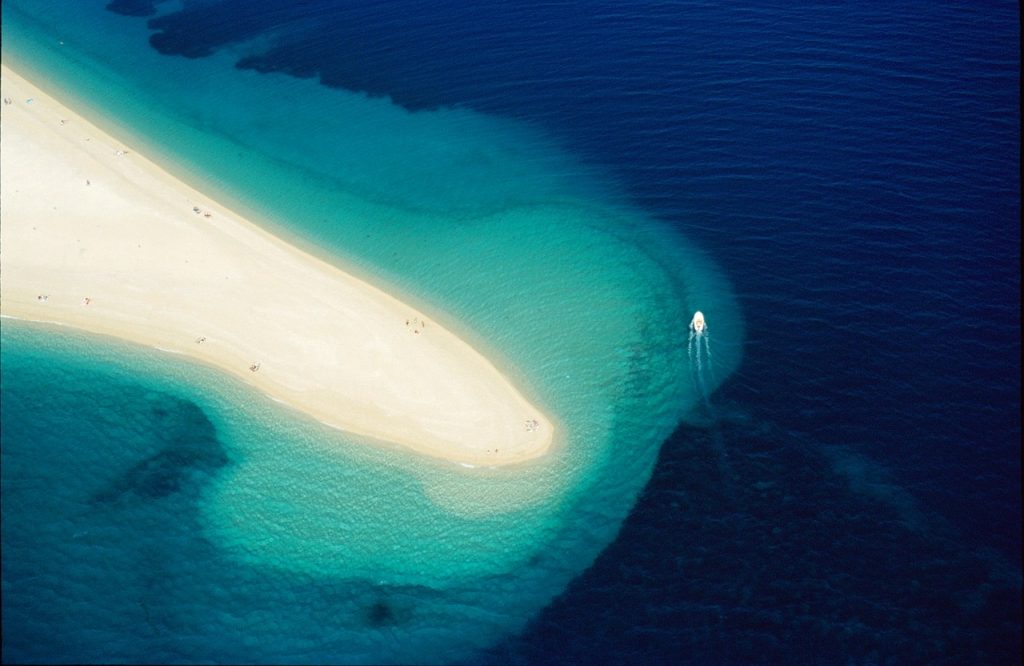 Private Yacht Charter Croatia
Croatia has in recent years become a top yachting destination. The Dalmatian Coast has more than 1185 islands for you to explore – many only visited by the yachting community. This means you can go from city exploring to complete serenity.
Split has undoubtedly become the highlight of any yacht charter Croatia trip. Split is all about luxury, architecture, and sun-soaked beaches. Undeniably, the best view of Split is from a yacht. Imagine a skyline dotted with palaces hanging over cliffs that are dotted with crystal clue cove beaches below.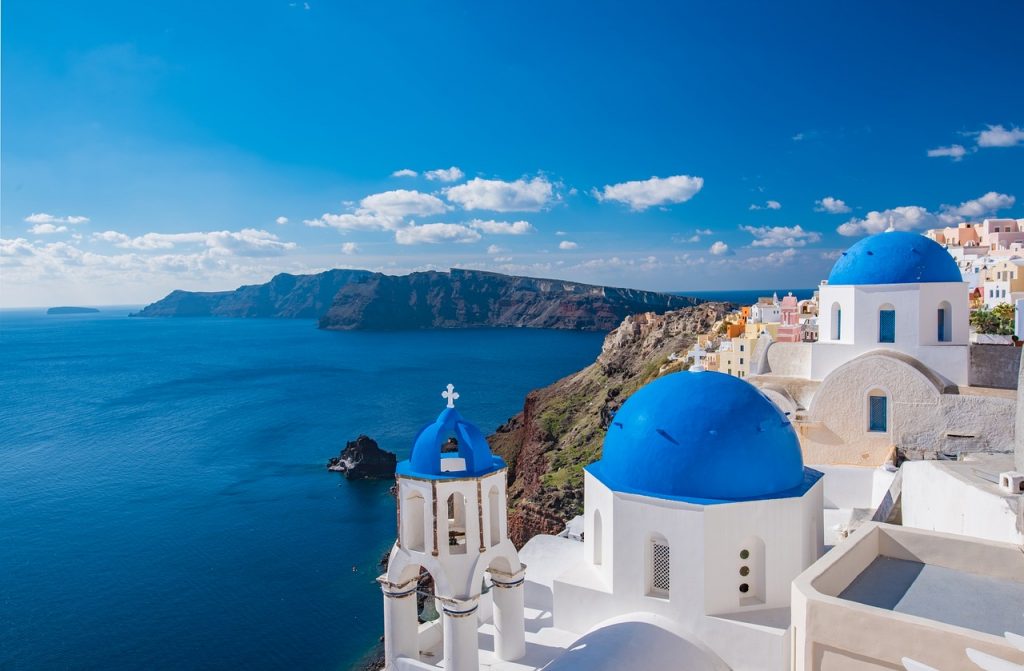 Yacht Charter Greece
Greece is an iconic yacht charter destination for many. The neverending shoreline means you wake up with a new breathtaking scenery every morning.
Dine at the best restaurants Mykonos has to offer, enjoy the serenity of the Ionian Islands, or take in the ancient Greek History with a day of sightseeing.
Our 7-day yacht itinerary around Greece will help you experience it to the full.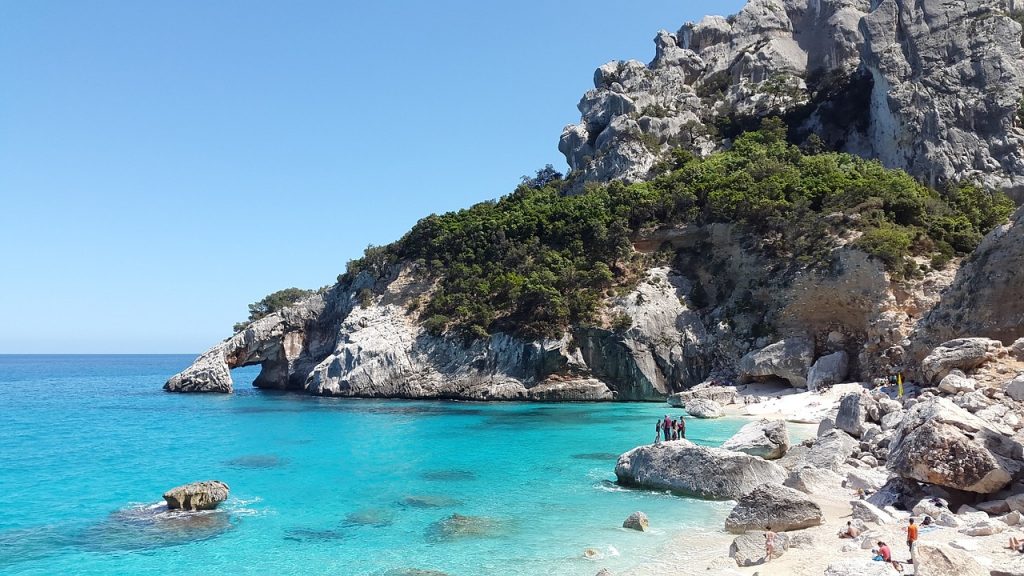 Sardinia and Corsica Yacht Charter
A little mix of Italy and France. Sardinia is a dream yacht destination with its emerald waters, white beaches, and stunning mountain range is steeped in history and culture.
Corsica, the island of beauty as the French affectionately call it, is a mysterious gem that reveals itself to those who love to explore. From the hidden natural river pools to the whale and dolphin sanctuaries, exploring Corsica by yacht is a dream.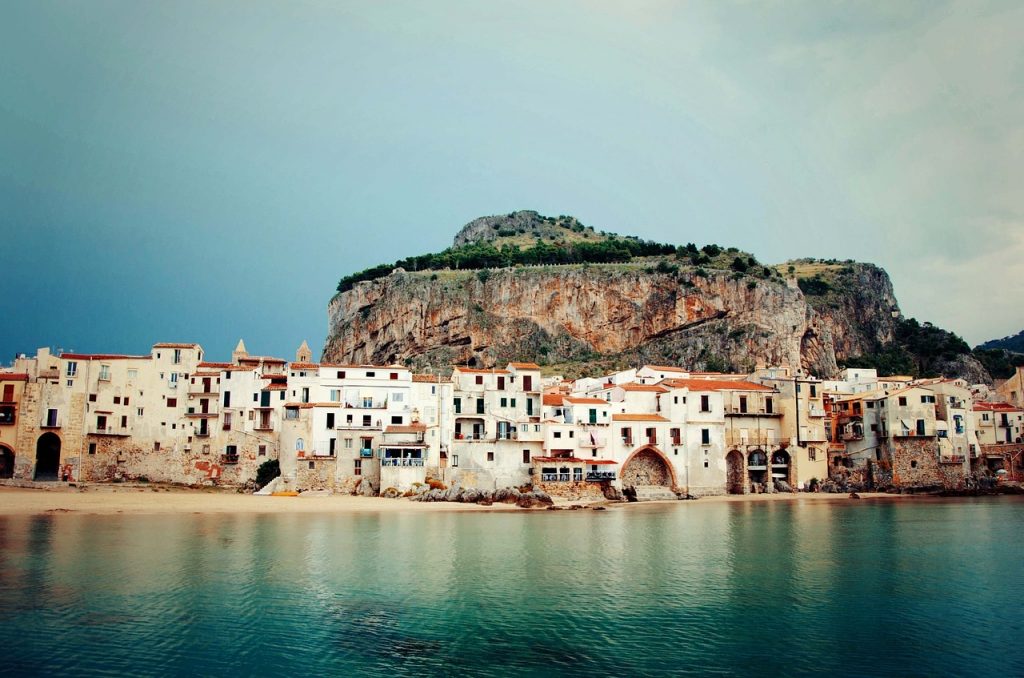 Yacht Charter Sicily
Back to Italy, because, let's face it – we love the Italian coastline! Sicily is one for the bucket list.
While Siciliy is very much Italian, there is something different about it. There is a mix of cultures and this is visible in the food, architecture, and people.
Explore the hilltop villages, discover new beaches, or dine as the Sicilians do. Every day is a treat when you book a yacht charter holiday in Sicily.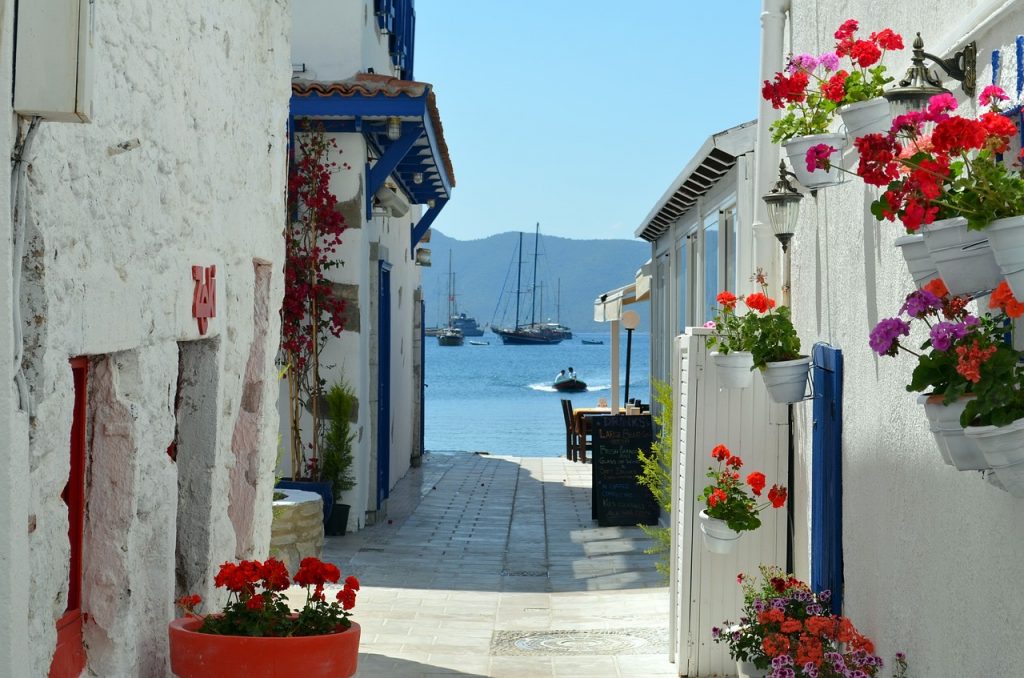 Private Yacht Charter Turkey
Turkey is like nothing you've ever experienced before. The unique culture, ancient history, and stunning landscapes will leave you wanting more. Turkey's culture is all about luxury, prepare to be spoiled like never before.
Shopping is a must on any Turkey Yacht Charter holiday. The unique artifacts and exceptional craftsmanship will ensure you take something back home with you.
From historic sights to traditional Gulet charter summer yacht holidays – Turkey is simply unforgettable.
You might be wondering how much does it cost to charter a yacht – the simple answer, a lot less than you probably think. Yachts for the 2021 season are already offering massive discounts to encourage the market. Book early to get the best deals.
Speak to your charter yacht broker to book your Charter Yacht Holiday for 2021 now – the slots are filling up and after months of dry land – it's definitely time to hit the waters again.
Choose your destination and contact us to book your 2021 summer yacht charter holiday or vacation in the Mediterranean.